Presline Steel Products Inc. is a prominent Filipino corporation established in 1993 with a core focus on manufacturing high-quality metal parts and products tailored to the needs of the Philippine market.
I am Mary Grace Reyes, with an extensive 25-year tenure as the Head of Production Planning and Inventory Control at Presline Steel Products Inc. My role involves orchestrating production schedules and materials management, ensuring the seamlessness of our operations with a strong emphasis on efficiency and cost-effectiveness.
Prior to implementing SAP, our company grappled with challenges in materials, inventory, and production scheduling, which impacted our overall performance. Our decision to opt for SAP was driven by its standing as a world-renowned ERP system, coupled with its partnership with BEAS for production scheduling – an assurance of comprehensive solutions. Choosing DynamIQ as our partner was a natural progression. Their demonstration not only showcased SAP's capabilities but also convincingly addressed our specific needs. This partnership has significantly transformed our operations, empowering us to streamline production, optimize inventory, and enhance overall efficiency.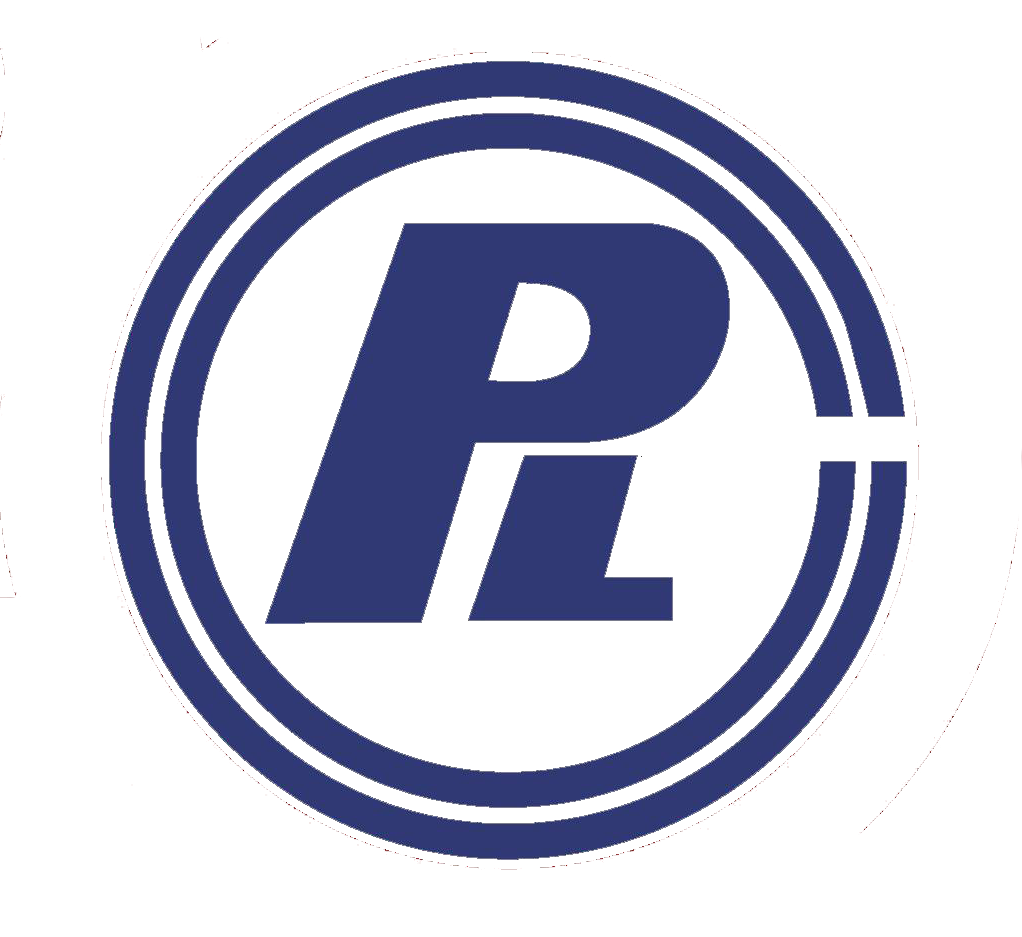 Presline Steel Products Inc.
Philippine Allied Enterprises Corporation (PAEC) started importing Bridgestone tires to the Philippines in the year 1953 and continues to be the sole distributor in the Philippines today. Having a lean and efficient organization with roughly 160 employees in addition to core management, we continue to inspire and strive to succeed. Our transaction in accounting, operations and reports were all manual until we decided to acquire SAP Business One as our ERP. It was not successful at first because we chose an unsuitable company to implement our SAP B1 system. We tried looking for another implementer until DynamlQ re-implemented our existing SAP B1.
The re-implementation became successful in just 4 months, compared to the failed implementation before which dragged 5 to 9 years. Our SAP B1 system was implemented in the height of the COVID-19 pandemic where there were very limited movements and DynamiQ Enterprise Solution was able to deliver ahead of time. What I like most with DynamlQ is that their people are very knowledgeable on Finance and Accounting Controls. In addition to this, the modules required were delivered on schedule. I think the competitive edge of DynamIQ is that they are very adaptive, true to their commitment and proactive. They focus on the client's problem and provide excellent assistance. I am hoping that they will be our partner for our long-term projects.

Vice President for Finance Philippine Allied Enterprises Corporation