How to reduce administrative work using IT solutions?
Automate your repetitive tasks
Rely on a system with cloud-based solutions
Implement a document management system
Streamline collaboration
Manage finances efficiently
Provide self-service portals for customers
Many companies struggle with the challenge of daily administrative tasks. These range from managing employee records to processing invoices to organizing data. Today, there are many ways how to reduce administration work using IT solutions. In this article, we will tackle just how you can do this. Keep reading to learn more!
Automate Your Repetitive Tasks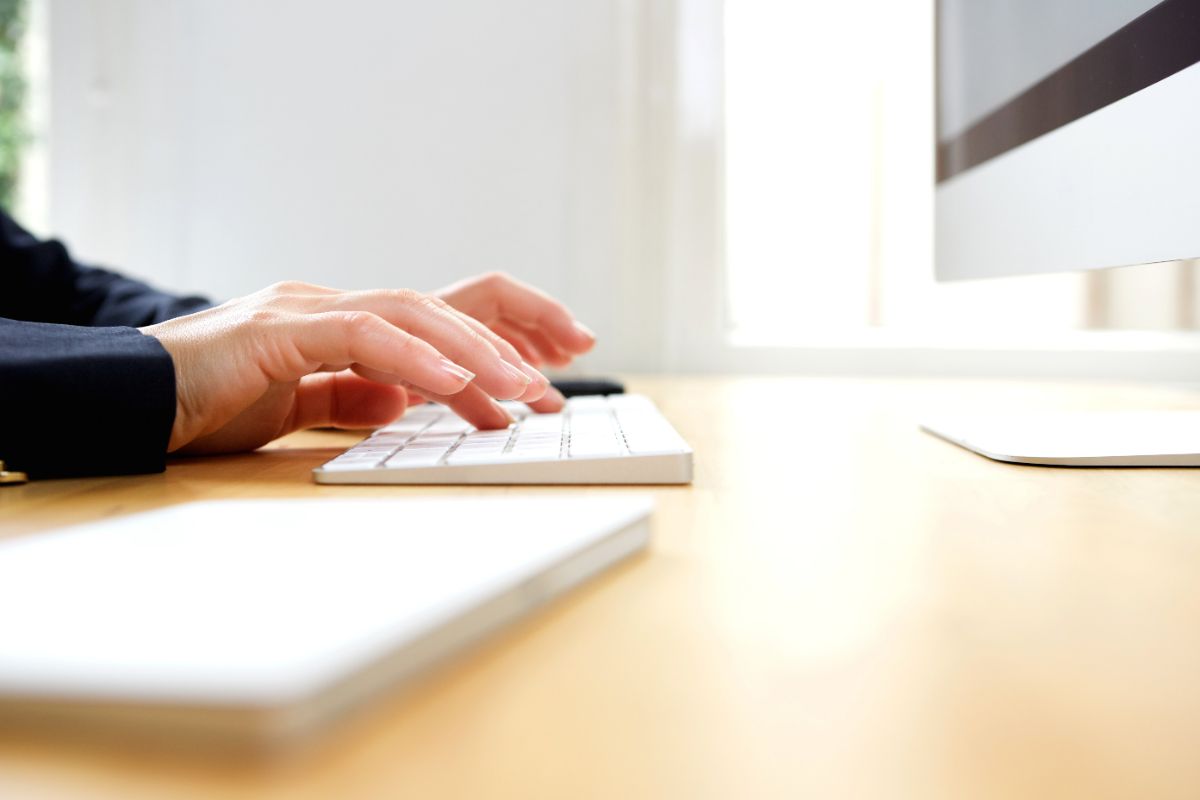 Office administrators are in charge of many tasks that require tedious and time-consuming manual work. From time tracking to generating reports to payroll management, there are many things assigned to them that take up too much time, especially for smaller businesses that have a few members on their staff.
Enter digital IT solutions. With the help of the right company like us here at DynamIQ, we can help you use automation to ease up your employee's jobs and avoid the repetitiveness of certain tasks.
Here are just some of the administrative tasks that you can automate:
Expense management
Payroll management
Data entry
Time tracking
With a reliable system like SAP Business One, you can streamline administrative workflow. You also avoid the chance of human error once these tasks are automated into the software, increasing both efficiency and productivity.
Implement a Document Management System
Organizing and storing essential business documents manually takes time, particularly when you receive tons of them every day. So, it's not surprising that it can be difficult to manage all these, which may result in lost or misplaced files.
Many business planning software comes with a built-in document management system, in which you can store and manage all your documents in one place. On top of that, it's all stored in the cloud. You won't need separate software.
From the software, your staff can easily organize the files since it offers document versioning, categorization, and customizable templates, which means you can tailor the entire system to your specific requirements. Moreover, you can also set up workflows to ensure that only authorized people review and approve every document.
Rely on a System with Cloud-Based Solutions
We understand how hard it is to keep track of various processes and workflows that your business has used, especially if your business starts to grow. So, to maintain the consistency and accuracy of your business, it's time to rely on a system with cloud-based solutions.
When you resort to SAP Business One, you can easily manage your business operations from anywhere with its cloud-based solution, which allows you to access the software from any device with an internet connection.
It has also real-time updates and centralized data management, so, you won't have to do manual tracking and updates. This helps you to save resources, all from the convenience of this software.
Streamline Collaboration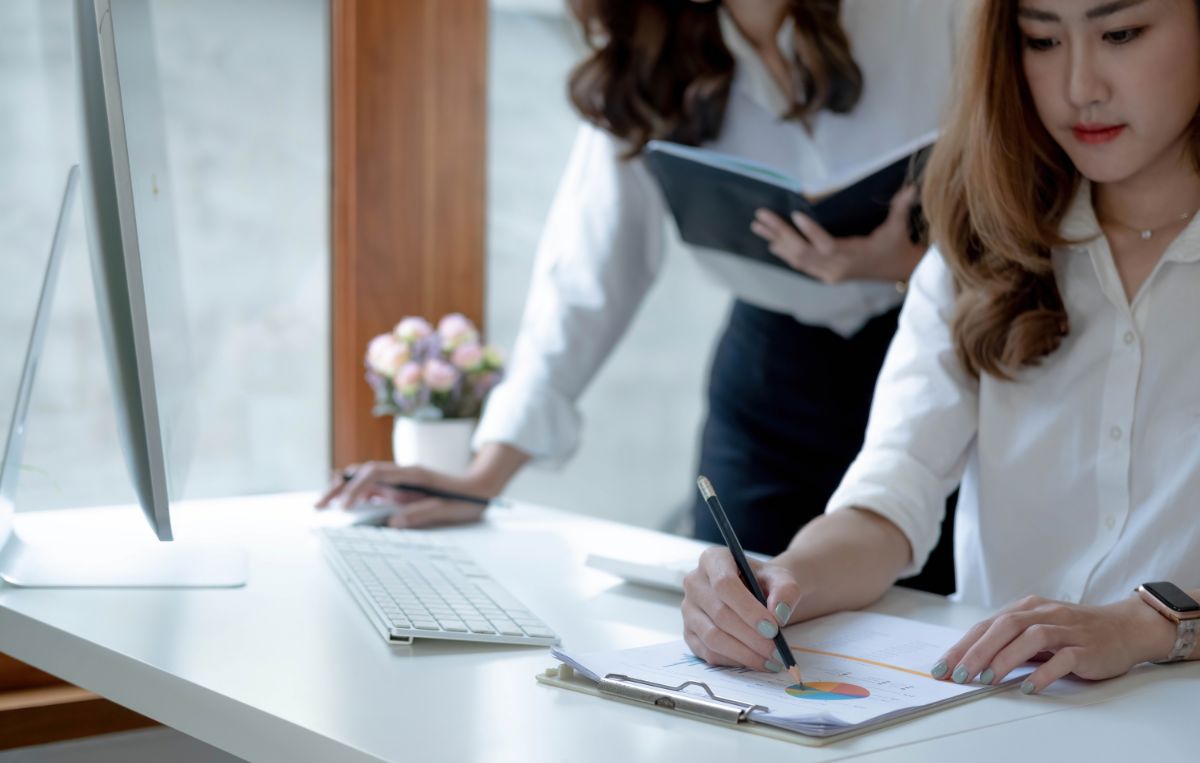 Administrative officers find themselves collaborating with members of different departments. Let's take the important tasks of invoicing as an example. To process purchase orders, staff needs to work with either the finance or the procurement teams. If this is done in person, it can take up time for both parties, especially for administrators who'll need to make their way across different teams.
Through enterprise resource management, these can all be done digitally. IT solutions allow you to collaborate on documents and projects in real-time, eliminating the need to go back and forth whether it be in person or through email chains.
Manage Finance More Efficiently
Administrative officers are also tasked to manage finances. However, these can be very time consuming, especially with all the computations required.
Included in IT solutions are accounting software and business planning software, and many finance tasks can be automated like invoicing, payment processing, and financial reports.
With DynanMIQ, we can provide you with SAP Business One which has built-in accounting and financial management features. Administrative officers can also use the software to customize reports to your business needs.
Provide Self-Service Portals for Customers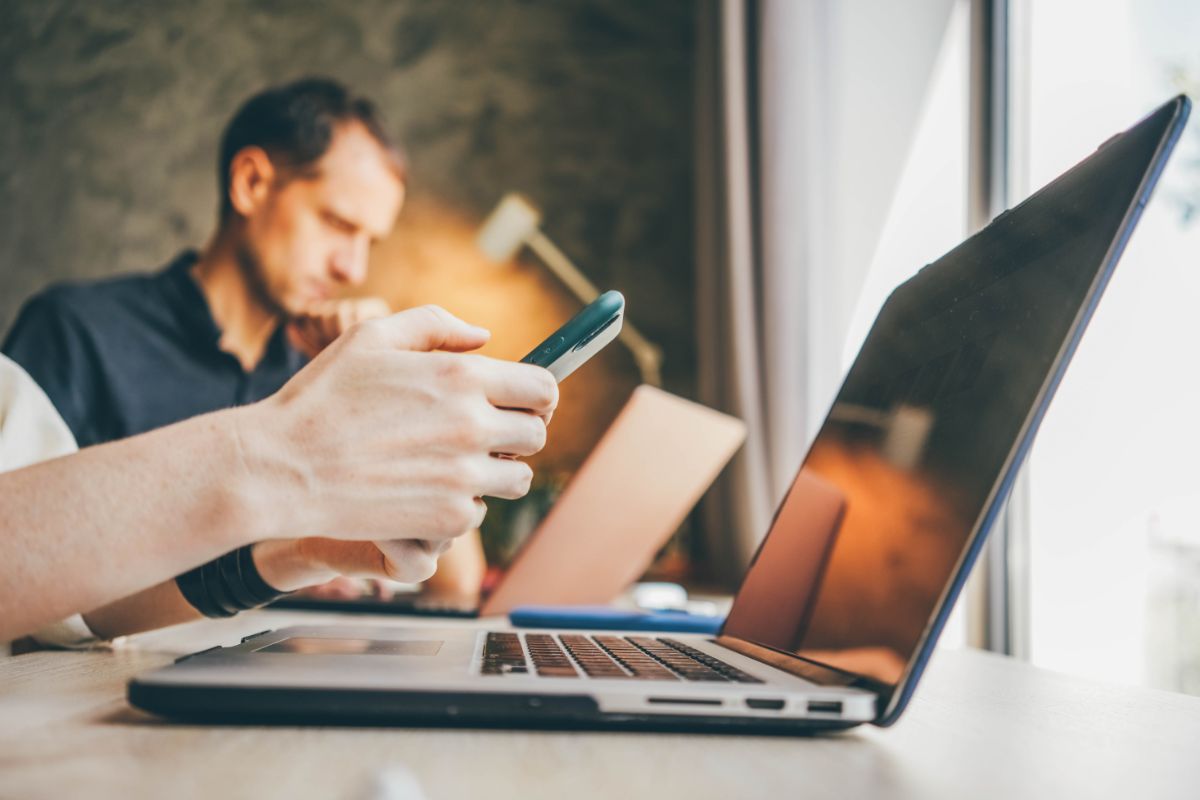 On top of all other tasks, administrative staff also need to face customers who may have questions and inquiries.
This type of interaction can be lessened with the help of customer portals, available through enterprise resource management. Here, a business can install customer portals and chatbots to help customers find answers to common questions and hopefully resolve these on their own.
Key Takeaway
These are just some of the ways how to reduce administrative work using IT solutions. By implementing these tools, you allow your employees to focus on more important tasks while still operating the business more efficiently.
If you're looking for IT solutions for your business, you can turn to us here at DynamIQ. We are the official distributor of SAP Business One. Don't hesitate to contact us today to know more about this user-friendly software that can bring its full potential to your business!