What are the services an IT solutions company offers?
Consultation
Training
Software development
Technical support
Software implementation
Overview

IT solutions companies provide a wide range of services to help businesses manage their technological infrastructure. From consultation and training to software development, technical support, and software implementation, these services aim to optimize operations, enhance productivity, and ensure the reliability of IT systems. By leveraging these services, businesses can effectively navigate the complexities of technology, improve their capabilities, and stay competitive in their industry.
An IT solutions company provides a wide range of services aimed at helping businesses effectively manage their technological infrastructure. Through software consultation and implementation, these companies offer comprehensive solutions to address various challenges faced by organizations. Leveraging their technical expertise, they assist businesses in streamlining operations, boosting productivity, and ensuring the security and reliability of their IT systems.
In this article, we will delve into the diverse services provided by IT solutions companies, enabling businesses to achieve their objectives and stay competitive in the dynamic digital landscape of today.
Consultation
Consultation is a critical service provided by IT solutions companies including us here at DynamIQ, acting as a foundation for effective technology management. Through this service, they can provide you with their expertise to collaborate closely with businesses, gaining a deep understanding of your unique needs and challenges. Through comprehensive discussions and assessments, IT professionals offer invaluable insights and craft customized strategies to address specific requirements.
During the consultation process, our team of experts at DynamIQ conducts a meticulous evaluation of your existing technology infrastructure. We identify areas for improvement and provide recommendations for suitable solutions.
We understand that many businesses contemplate whether implementing an ERP software solution is the right choice for them. Through our consultation services, we help you navigate the complexities of digital transformation, optimizing your current business practices and processes.
As an SAP Silver Partner, our specialists are equipped to identify the best solution for your company. We invite you to book a consultation with us today and embark on a transformative journey toward enhanced efficiency, productivity, and growth.
Training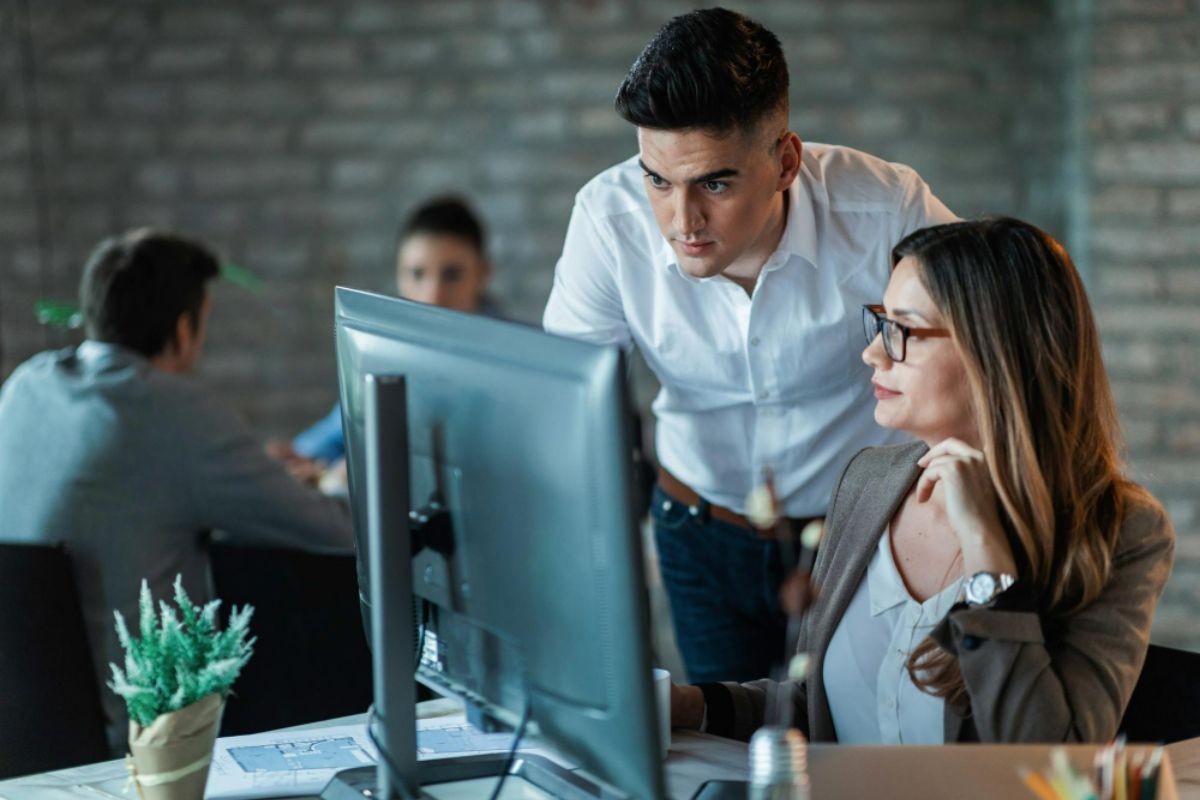 IT solutions companies also offer training services to equip businesses with the knowledge and skills necessary to effectively utilize their technology solutions. Through tailored training programs, these experts ensure that employees have the expertise to leverage the full potential of the implemented systems.
Experienced trainers conduct comprehensive sessions covering various aspects of the technology, from basic operations to advanced functionalities. They provide hands-on guidance, practical demonstrations, and interactive exercises to facilitate learning and skill development. Training can be conducted on-site or remotely, accommodating the organization's specific needs and preferences.
At DynamIQ, our focus is to enhance our clients' productivity and enable them to fully leverage the capabilities of SAP Business One. We strive to make the transition to a new ERP system seamless through our training sessions. Our aim is to make your organization self-sufficient and proficient in interacting with the system, equipping you and your employees with the necessary knowledge and skills to navigate its features effectively.
Software Development
ERP systems, such as SAP Business One, are designed to cater to a wide range of businesses. However, it's not uncommon for businesses to have specific requirements or standards that may not be fully met by out-of-the-box software.
Fortunately, at DynamIQ, we have a team of highly skilled data scientists who specialize in software development and customization. They possess the expertise to tailor and enhance SAP Business One to align perfectly with your unique business needs.
Using the software's powerful application programming interface (API), our experts can seamlessly integrate SAP Business One with other systems and applications, enabling smooth data flow and information exchange. This ensures that your business processes are optimized and streamlined, leading to improved efficiency and productivity.
Our focus is to deliver customized solutions that meet your specific requirements while ensuring future scalability and flexibility. We work closely with you to understand your business goals and objectives, providing personalized software development services that empower your organization to thrive in today's competitive landscape.
Technical Support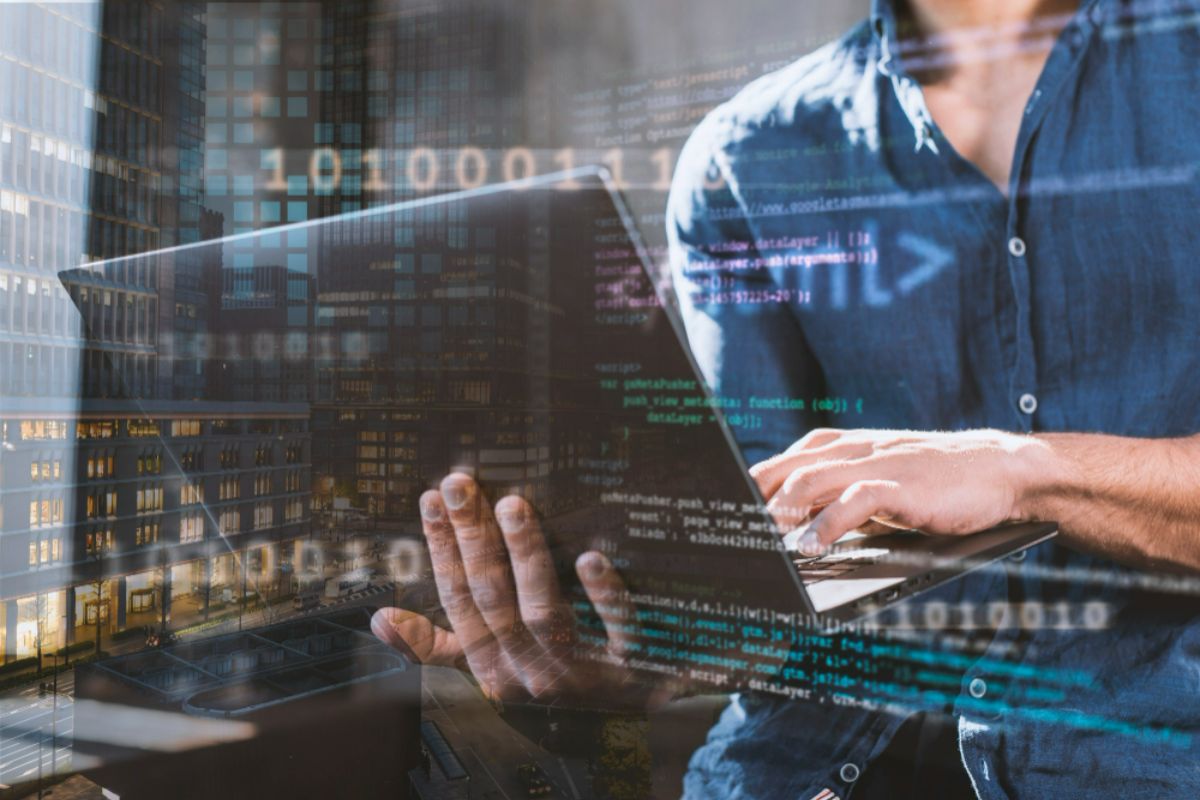 When it comes to the smooth operation of your technology infrastructure, technical support plays a critical role. IT solutions companies have dedicated teams of highly skilled professionals who are readily available to provide expert assistance and resolve any technical issues that may arise promptly.
From troubleshooting software problems to addressing hardware malfunctions and resolving network connectivity issues, an experienced technical support team is well-equipped to diagnose and resolve problems efficiently.
At DynamIQ, we understand the importance of technical support, and that's why we offer comprehensive Technical and Helpdesk Support services to our clients. Our support team is available 8 hours a day, 5 days a week, and you can reach us through multiple channels, including phone, e-mail, or remote access.
We provide assistance in various areas of the system, including basic application inquiries, administrative and system inquiries, setting up features or module configuration, as well as backup and restore procedures.
Software Implementation
IT solutions companies excel in software implementation, offering businesses seamless integration of new technologies into their existing infrastructure. With meticulous planning, precise configuration, meticulous data migration, and thorough system testing, these companies guarantee a smooth and successful implementation process. They aim to minimize disruptions and maximize the advantages of the software, enabling businesses to optimize their operations efficiently.
At DynamIQ, we follow SAP's Five-Phase Implementation Methodology to ensure proper implementation for our clients:
Project Preparation: We work closely with your team to define project objectives, establish project governance, and determine the scope and timeline for implementation.
Business Blueprint: We collaborate with key stakeholders to gain a deep understanding of your business processes and requirements, mapping out system configuration and identifying necessary customizations or integrations.
Project Realization: We put the implementation plan into action, setting up master data, customizing the system, and providing guidance and support throughout the process.
Final Preparation: Thorough testing and validation are conducted to ensure system functionality, data migration, end-user training, and resolution of any remaining issues or concerns.
Go-Live: The final phase is the actual deployment of the system into live production, closely monitored by our consultants.
Our team is committed to delivering IT solutions that align with your business goals, maximizing the full potential of SAP Business One.
Key Takeaway
Collaborating with an IT solutions company provides businesses with a comprehensive range of services to address their technological requirements. By partnering with these experts, companies can elevate their technological capabilities, effectively utilize ERP software, and maintain a competitive edge in their industry.
If you're looking for a trusted IT solutions company in the Philippines, you're in the right place! We can be your SAP Business One consultant. We work closely with your team to understand your business even to its smallest details. Message DynamIQ today and our team will be more than happy to explain what we can do for you!