What are the characteristics of a strong SAP Business One provider?
Expertise and experience
Certification
Customization and integration skills
Adaptability and scalability
Clear communication skillS
Overview
A reliable SAP Business One provider should have a team of experienced professionals who understand the intricacies of the software and have a track record of successful implementations. Their deep understanding of the solution's capabilities ensures they can maximize its potential for clients.
They recognize that every business is unique and offer customization options to tailor the system to specific needs. They also excel in integrating the software with other systems, creating a harmonious technological landscape.
Providers should be skilled at simplifying complex concepts and ensuring clear communication between technical and non-technical stakeholders. Their project management should be precise, ensuring timelines are met and potential issues are addressed promptly for a smooth deployment.
They should provide ongoing support to ensure the system evolves in alignment with changing needs, enabling sustained growth.
Finding the right technology partner is a crucial step toward achieving success. If you're a business owner looking to harness the full potential of SAP Business One, your choice of a provider can make all the difference.
This article delves into the essential qualities that define a reliable software provider. Whether you're a small business seeking efficiency or a mid-sized company eyeing growth, understanding these characteristics of a SAP Business One provider will help you make an informed decision that supports your unique goals.
Expertise and Experience
One of the fundamental pillars of a strong software provider is its wealth of expertise and extensive experience. This isn't just a nice-to-have; it's an absolute necessity that brings a wide array of benefits. Reputable providers are home to a team of seasoned consultants and professionals who have honed their skills to mastery. They possess an intimate familiarity with the intricacies of the business planning software, having navigated its nuances across various industries and scenarios.
Their track record shines with a string of successful implementations, serving as a testament to their ability to transform the digital solution from software into a strategic asset. Their profound understanding of the solution's capabilities ensures they can harness its full potential, consistently unlocking value for their clients with each deployment.
Certification
Certification is vital. It's not just a badge; it's excellence. Certified providers meet SAP's high-quality standards through rigorous training and testing, enhancing implementation success. They access SAP's latest resources and support, ensuring up-to-date systems.
Consider selecting DynamIQ, recognized as an SAP Gold Partner, to experience our proven expertise. Certification signifies more than technical skills; it reflects our profound understanding of its best practices, turning the business planning software into a finely tuned tool for your business needs. This certification assures you of our ability to wield SAP Business One effectively and in alignment with industry standards, ensuring your ERP solution operates with precision.
Customization and Integration Skills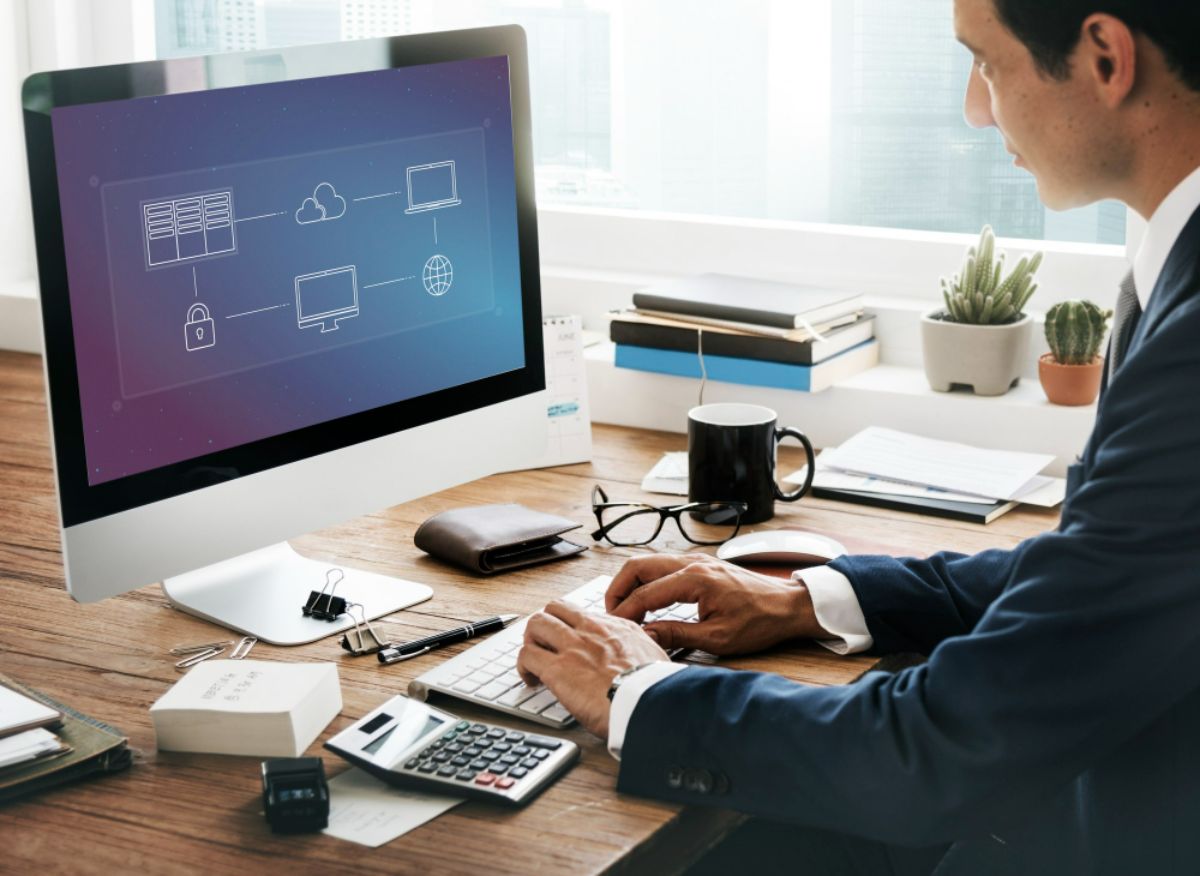 Every business is unique, and strong providers understand this implicitly. This approach allows businesses to tailor the system precisely to their needs, ensuring a seamless fit. These providers excel at integration as well, effortlessly incorporating the SAP software into a company's broader technological landscape. Whether integrating with e-commerce platforms or third-party applications, they create a symphony of interconnected systems to harmonize and optimize business operations.
Adaptability and Scalability
SAP Business One is designed to be a growth partner for businesses, and a strong provider fully embraces this ethos. They don't merely implement the solution and bid farewell; they stay committed to your journey.
As your business expands, they are there to ensure that the business management system evolves in lockstep with your needs. Whether it's accommodating increased transaction volumes, new business units, or international expansions, they possess the agility to adapt and scale the ERP system accordingly. In essence, they don't just provide a solution; they provide a strategy for sustained growth.
Clear Communication Skills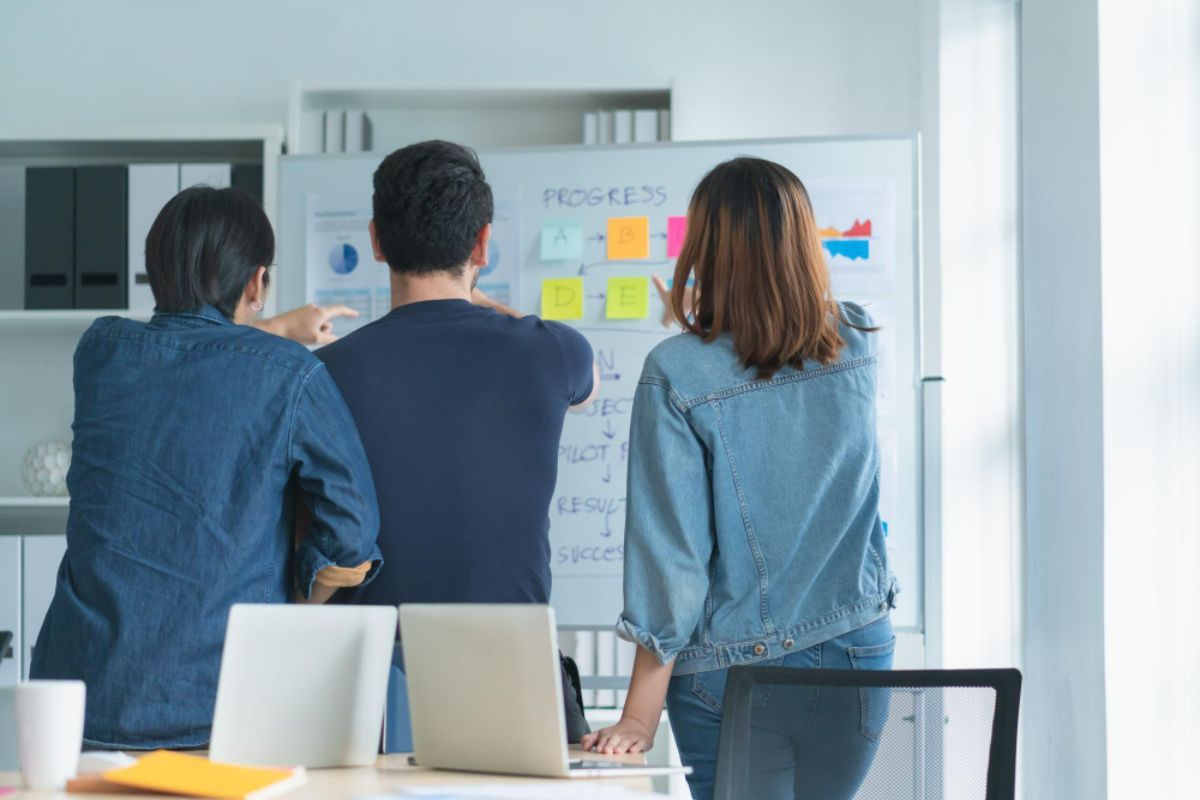 One of the most important characteristics of a SAP Business One provider is effective communication. This is crucial for a successful implementation. Strong providers are skilled at simplifying complex concepts and making technical details understandable to business stakeholders. Their project management is precise, ensuring timelines are met, resources are optimized, and potential issues are addressed promptly. This guarantees a smooth and successful deployment from start to finish.
Key Takeaway
Choosing the right SAP Business One provider is crucial for a successful ERP implementation. Strong providers like DynamIQ offer expertise, certification, customization skills, adaptability, and effective communication. Partnering with such a provider ensures a smooth and tailored experience, enhancing efficiency and competitiveness in your business operations.
Experience the finest in enterprise solutions, tailored exclusively for your needs, with DynamIQ. Contact us today to elevate your business with the leading SAP Business One provider.