Why should small and medium enterprises try SAP Business One?
Good solution for an affordable price
Greater financial visibility
Improve supply chain management
Helps them anticipate customer needs
Cater to various industry implementations
Effective business decision making
Overview

SAP Business One stands out as an ideal solution tailored for Small and Medium-sized Enterprises (SMEs) seeking efficient and integrated management. It offers benefits, such as reliable solutions at an affordable price, greater financial stability, improve supply chain management, meets your customer needs, can be implemented in various businesses, and enhances your decision-making process.
Small and medium-sized enterprises (SMEs) face numerous challenges that demand efficient and integrated management solutions. To address these demands and unlock their growth potential, many are turning to SAP Business One. This comprehensive and professional-grade Enterprise Resource Planning (ERP) system is tailored specifically for the unique needs of SMEs, providing a multitude of benefits that can streamline operations, enhance decision-making, and foster sustainable growth.
This article explores the reasons why SMEs should try adopting SAP Business One as a strategic tool to optimize their operations and position themselves for long-term business success.
Good Solution for an Affordable Price
Most of the time, small and medium enterprises encounter complex operational requirements similar to larger organizations, but budget constraints may hinder their investment in ERP systems. Fortunately, SAP offers a cost-effective solution tailored to their needs.
This platform equips them with the same potent tools found in resource planning solutions used by multinational companies, such as business intelligence, sales forecasting, and customer relationship management. Because this digital solution by SAP is an integrated solution, SMEs can streamline their operations and achieve efficiency without straining their financial resources.
Greater Financial Visibility
As mentioned in our previous blogs, SAP Business One offers a comprehensive solution to large companies to optimize data management by eliminating the need for multiple spreadsheets. This feature is also suitable for SMEs. Integrating financial operations with crucial processes, such as inventory management, purchasing, and sales in real-time facilitates quicker transactions and enhances cash flow management.
In addition to its data integration capabilities, the software provides robust data security features. This way, small and medium businesses can exercise control over sensitive information, such as salaries and expenditures, by limiting access to authorized personnel only.
Improve Supply Chain Management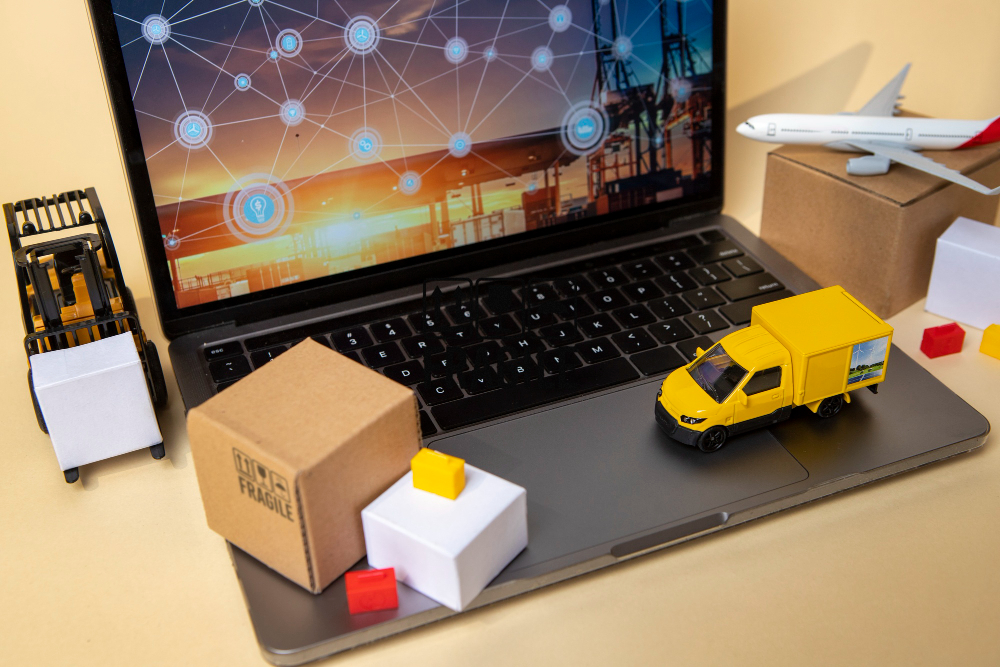 Supply chain management refers to the coordination of various activities, including sourcing raw materials, production, distribution, inventory management, and logistics, to deliver products or services to customers efficiently and cost-effectively.
For SMEs, managing such activities can be difficult. However, with SAP Business One, an enhanced level of visibility and control over the entire order-to-pay process becomes attainable. It enables the efficient management of purchase orders, receipts, invoices, returns, and payments — all consolidated within a single platform.
The centralized platform also offers user-friendly dashboard reporting, empowering businesses to optimize their purchasing decisions, which promotes better inventory management practices.
Helps Them Anticipate Customer Needs
This business planning software by SAP offers seamless integration of sales and customer relationship management functions, providing comprehensive visibility into the entire sales process from inception to completion. This integrated approach ensures heightened accuracy in managing the sales pipeline.
For instance, once a prospect transitions into a customer, the software enables centralized management of all aspects related to customer relationships and marketing activities. The consolidation of customer data within a single platform facilitates the development of more effective customer service and communication programs.
In turn, SMEs can enhance service quality, foster improved customer engagement, and cultivate stronger and lasting relationships with their customers.
Cater to Various Industry Implementations
This digital solution stands out by providing industry-specific solutions for a wide range of sectors, including wholesale, manufacturing, construction, distribution, and more. Irrespective of the industry, the system's flexibility allows it to be tailored precisely to meet the unique requirements of small and medium enterprises.
With a notably swift implementation process, SAP Business One surpasses other available options in the market. This efficient implementation ensures that businesses can promptly harness the benefits of the system, enhancing their operations and optimizing business processes without any unnecessary delays.
Effective Business Decision Making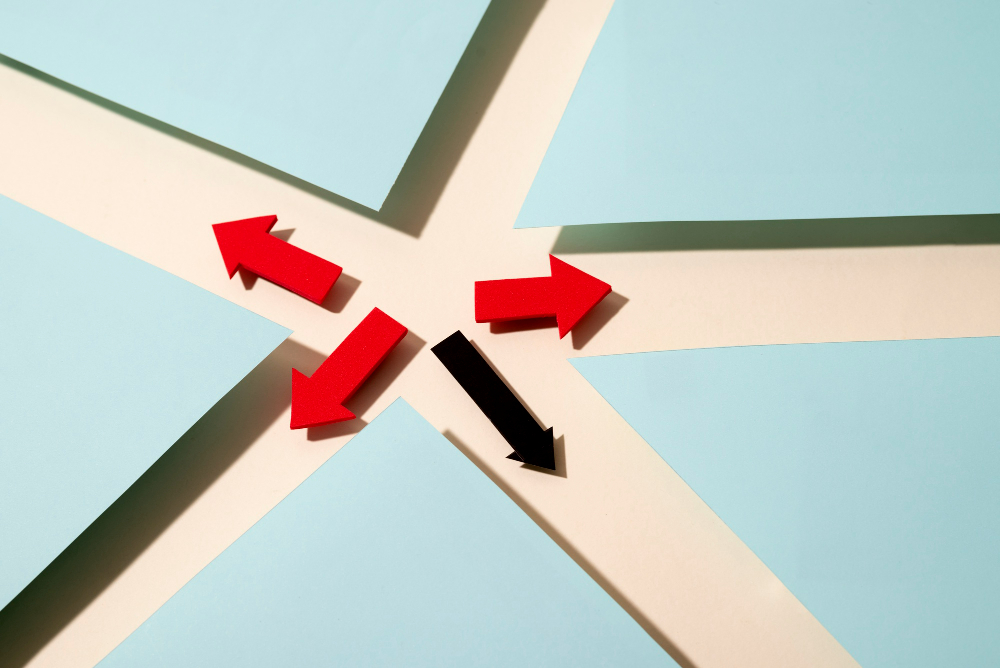 SMEs are empowered to create and tailor essential reports that drive informed decision-making with these digital planning solutions. The software offers the flexibility to configure settings and concentrate on specific data, instilling a higher level of confidence in the decision-making process.
The ability to customize reports provides businesses with the agility to meet the ever-evolving requirements of their customers. Through this solution, effortlessly accessing accurate information and insights becomes a reality, enabling smarter, well-informed decisions that align perfectly with their overall business goals.
Key Takeaway
We've just enumerated the reasons why SMEs should try SAP Business One. For these businesses, the platform offers access to powerful tools typically available to larger organizations, allowing them to optimize their operations, achieve better visibility, and stay competitive in the dynamic business landscape.
DynamIQ is a trusted IT solutions company in the Philippines. As a silver partner of SAP Business One, we have comprehensive tools to enhance the capabilities of this platform, gain better control over your operations, improve decision-making, and ensure the long-term financial stability of your organization. To learn more about how we can assist your business, don't hesitate to contact us today.