What are the roles of IT solutions for companies in the Philippines?
Introduce ERP solutions to companies
Aid companies in automating business processes
Establish and maintain their IT infrastructure
Manage and secure their data effectively
Collect and analyze data
Overview

IT solutions, like DynamIQ, are vital for companies seeking success. From implementing ERP solutions to streamlining processes, building resilient IT infrastructures, ensuring data security, and leveraging data analysis, they offer comprehensive solutions that enable businesses to optimize operations, fortify security measures, and harness the full potential of their data.
In today's dynamic business landscape, harnessing the power of IT solutions is no longer an option but a necessity for companies in the Philippines. Rapid technological advancements allow various companies to provide services that help propel businesses to new heights of success. From introducing ERP solutions to enhancing productivity, the role of IT solutions is transformative for various industries.
Introduce ERP Solutions to Companies
Understanding ERP solutions is crucial for companies as it offers a centralized platform for integrating and automating critical business processes such as finance, human resources, supply chain management, and customer relationship management. Companies can make informed decisions about selecting an ERP system that aligns with their goals and objectives.
However, given the perceived complexity of ERP solutions, how can companies gain a deep understanding of this software? This is where an IT solutions company can play a pivotal role.
When a company expresses interest in an ERP solution, an IT solutions company introduces the software to the company, ensuring it can understand even the most complex areas in the platform. Understanding this system may seem difficult, but it is a worthwhile investment for companies seeking operational improvements.
Aid Companies in Automating Business Processes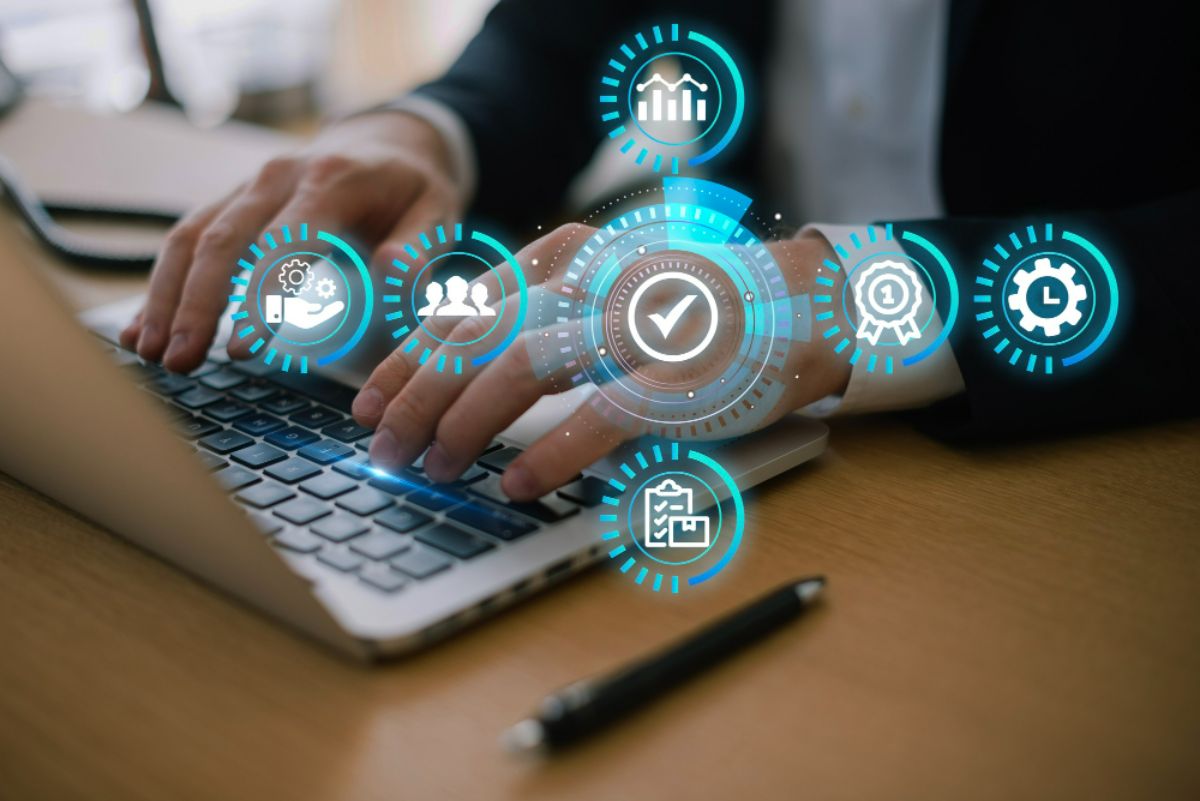 Automating manual processes can be a game-changer for companies. It frees up valuable time, reduces errors, and paves the way for greater efficiency and growth.
At DynamIQ, we understand the challenges companies face with manual processes, and we are here to help. We specialize in providing consulting services that identify the ideal processes for automation within your organization.
Besides this, our specialists will guide you through the process of digital transformation, ensuring a seamless transition to automated processes. As a proud silver partner of SAP Business One, we can offer you a wide range of features tailored to meet your company's automated needs.
Establish and Maintain their IT Infrastructure
Building and maintaining a robust IT infrastructure is paramount to the success of any business. It serves as the foundation that enables seamless communication, secure data storage, and efficient application execution. Neglecting its maintenance can lead to costly downtime and revenue loss.
Although SAP Business One isn't an IT infrastructure itself, it relies on a reliable and efficient infrastructure to operate effectively. At DynamIQ, we recognize the significance of aligning your IT infrastructure with your software requirements. Through our thorough assessment process, we can tailor a customized IT infrastructure solution specifically designed to support SAP Business One, whether it's an on-premises setup or a cloud-based deployment.
Our dedicated team ensures the continuous maintenance of your IT infrastructure, taking care of routine backups, implementing essential security patches, and conducting proactive system monitoring. With our expertise, you can rest assured that your IT infrastructure remains in optimal condition, enabling your business to thrive.
Manage and Secure their Data Effectively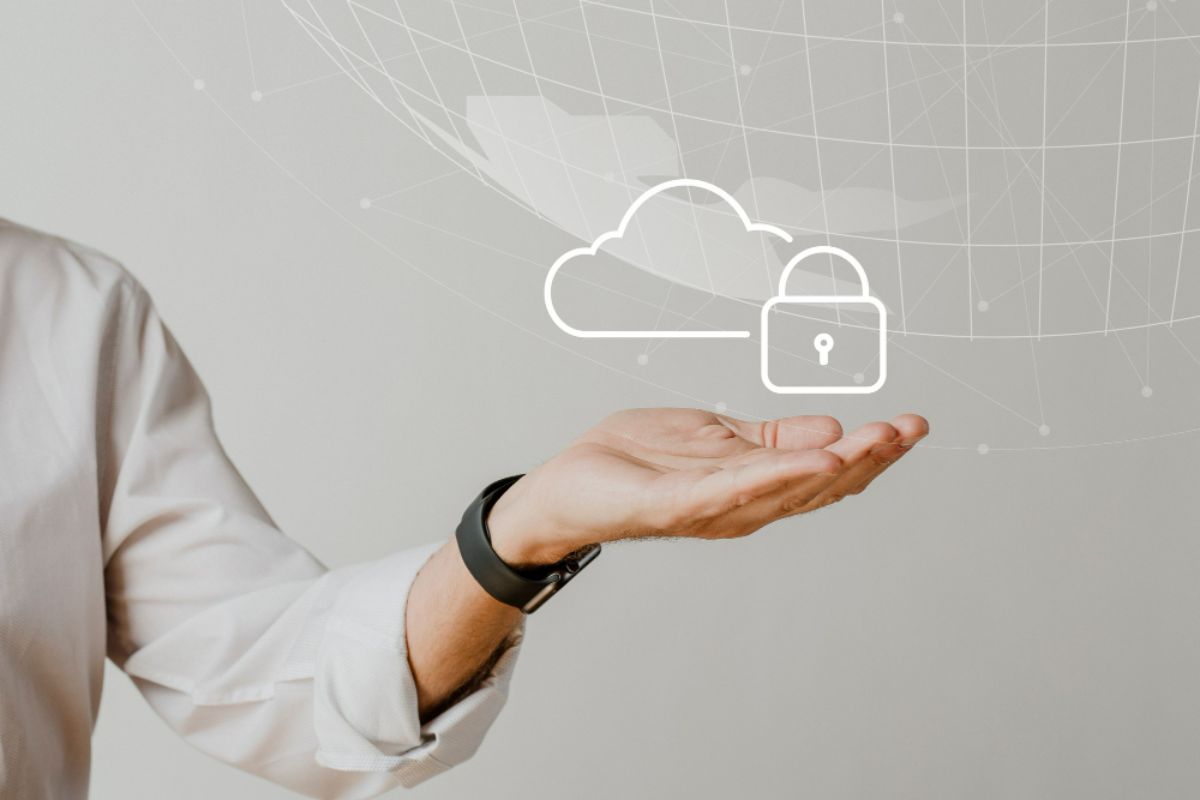 The importance of securing business data cannot be overstated. Companies often handle sensitive information that, if compromised, can result in significant financial loss, reputational damage, and legal consequences.
This is where ERP systems like SAP Business One come into play. SAP Business One provides user access controls, data encryption, and audit trails to ensure data confidentiality and integrity. By implementing such a system, businesses can enhance their data security and minimize the risk of unauthorized access or data breaches.
However, transitioning to a new system can be a complex and challenging process. That's why, at DynamIQ, we offer comprehensive training and support to help businesses navigate this transition effectively. Our team will guide your organization on how to properly use the data storage and security solutions offered by SAP Business One, equipping your employees to become self-sufficient and comfortable in working with the system.
Collect and Analyze Data
Unlocking the full potential of data is crucial for business success in today's data-driven landscape. It enables businesses to extract valuable insights, make informed decisions, and gain a competitive edge.
At DynamIQ, we fully grasp the significance of data and its impact on driving business growth. We understand that data exists in diverse formats and sources, scattered across various departments and systems. That's why we offer comprehensive solutions to consolidate and integrate data into a centralized repository, leveraging the power of SAP Business One.
Our approach ensures that businesses gain a comprehensive and unified view of their data, providing a solid foundation for accurate and impactful analysis. By harnessing the power of data, businesses can make data-driven decisions, uncover hidden opportunities, and drive growth.
Key Takeaway
The role of IT solutions helps companies in the Philippines embrace the power of technology. With the right approach, companies can stay ahead of the curve, adapt to evolving market demands, and seize opportunities that drive sustainable success in today's digital landscape.
As a trusted IT solutions partner in the Philippines, businesses can tap into a wealth of our expertise and cutting-edge solutions tailored to their unique needs, empowering them to stay competitive in the market. For inquiries, contact DynamIQ today.