Why is SAP Business One the best ERP solution in the Philippines?
360-degree visibility over your organization
Versatile, scalable, and customizable
Built for any industry
Deploy in the cloud or on-premise
Better relationship with customers
Overview

This blog takes an in-depth look into SAP Business One's exceptional standing as the top ERP solution in the Philippines. Through an exploration of its panoramic organizational perspective, remarkable adaptability spanning diverse industries, and versatile deployment options, we delve into how it can streamline sales and inventory management and fortify customer relations.
In the realm of enterprise solutions in the Philippines, SAP Business One shines as a beacon of excellence. With its comprehensive features, adaptable nature, and proven track record, it stands as the undisputed leader among many enterprise resource planning (ERP) solutions.
This article unveils the distinctive qualities that set this business planning software apart, highlighting how it elevates businesses, optimizes processes, and solidifies its position as the best ERP solution in the Philippines.
360-Degree Visibility over Your Organization
Managing sales, inventory, accounts payable, accounts receivable, and other critical business facets often poses difficulties for many enterprises. The Business One software effectively addresses these challenges, serving as a comprehensive repository for managing essential business data encompassing accounting, sales, purchasing, and corporate banking. This ensures accuracy, uniformity, and effortless accessibility.
With this software, you can also grant authorized personnel unrestricted 360-degree visibility into the system that is accessible from any location with internet connectivity and an authorized device. This adaptable access proves invaluable in scenarios requiring remote work or hybrid arrangements.
Versatile, Scalable, and Customizable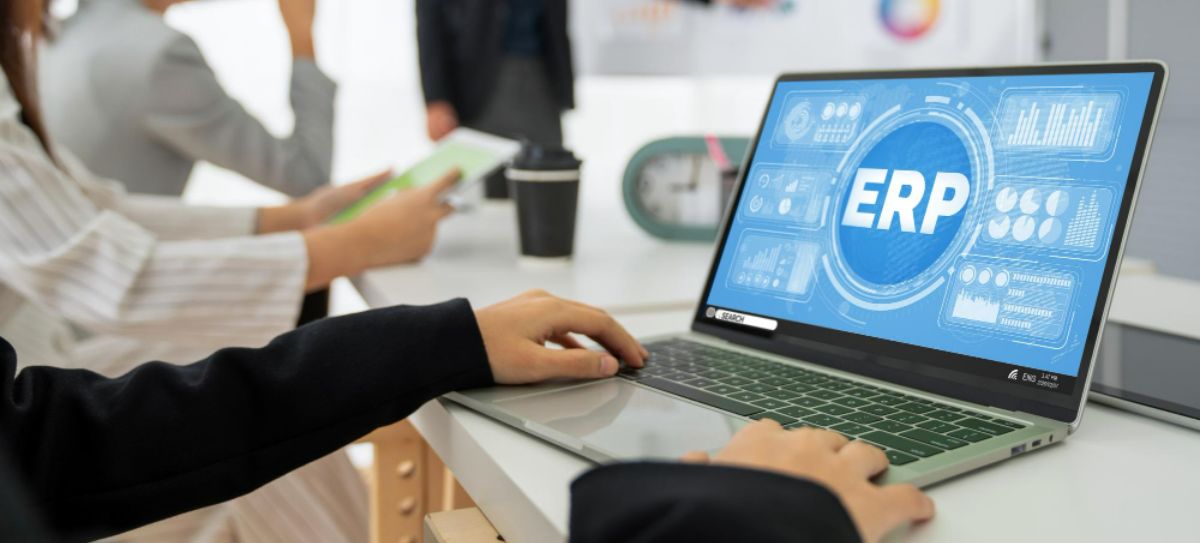 Companies often grapple with distinct management requirements. For example, manufacturing firms find value in utilizing SAP to navigate their production processes, supply chain, inventory, and quality control aspects. With this centralized platform, these businesses can utilize its features tailored to their diverse manufacturing modes, such as discrete, process, or custom manufacturing.
This ERP solution is a reliable companion throughout the customer journey. Enterprises have the liberty to cherry-pick the modules aligned with their immediate necessities, while retaining the adaptability to append or modify them as the business scales and matures. Whether adhering to a specific module arrangement over the long term or expanding the ERP system, businesses can rest assured that SAP Business One can effortlessly adapt to their evolving needs.
Built for Any Industry
No matter the industry or sector, this ERP software offers a strategic approach, allowing businesses to make the most of its features. It adapts its functions and tools to cater to the distinct needs of any business, a characteristic that distinguishes it from ERP systems with rigid structures or industry-bound limitations.
By granting businesses the flexibility to customize this solution according to their specific requirements, it ensures effective support across a range of operations. Whether it's an SME or a larger corporation, this system can be tailored to harmonize with unique business processes and workflows.
Deploy in the Cloud or On-Premise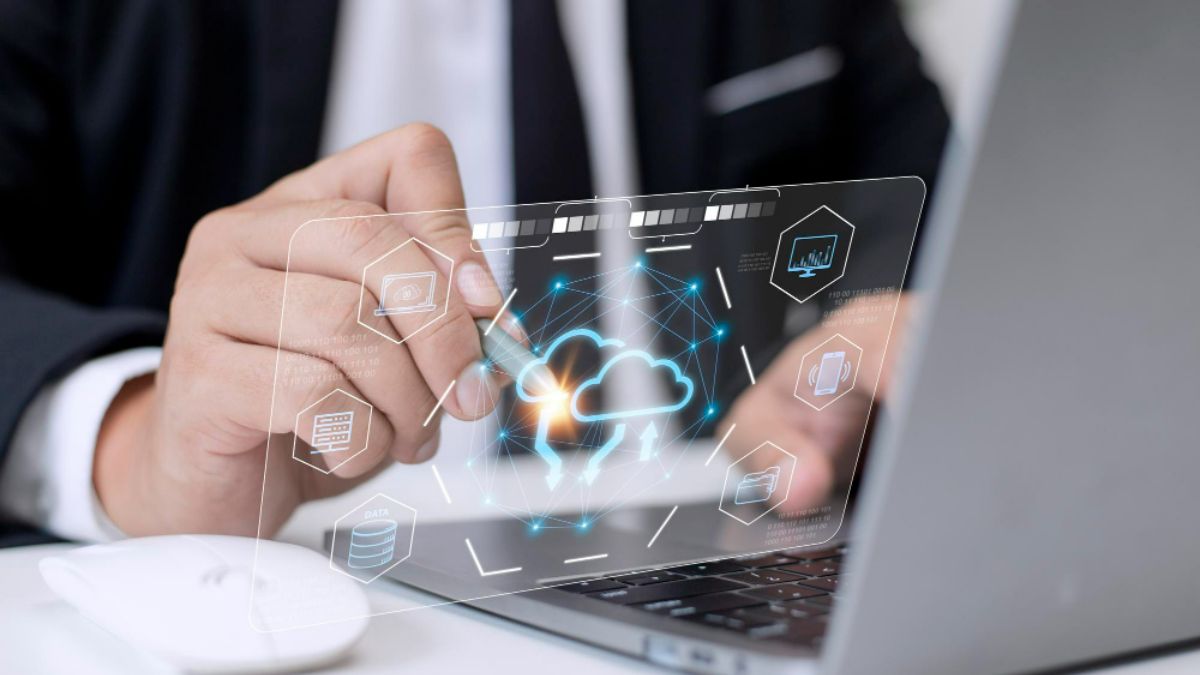 Determining the suitable deployment approach for an ERP solution like SAP Business One is contingent on specific business needs. While the discourse often centers around cloud-based solutions, the reality is that each business possesses unique requirements and preferences.
Fortunately, SAP offers a range of deployment options. For instance, the public cloud option, where multiple companies share the same cloud environment, can be a fitting choice for some businesses. On the other hand, others might lean towards a private cloud deployment, providing dedicated hosting for added security and control. Additionally, an on-premises deployment, involving installation and management within the business's physical location, could be preferred.
The availability of these deployment methods empowers businesses to tailor their approach to their specific circumstances and choices. It also accommodates future adjustments as their needs evolve over time.
Better Relationship with Customers
This business planning software empowers businesses to streamline their sales processes while efficiently managing inventory. This translates to improved responsiveness in meeting customer needs and delivering value. By enhancing the structure and optimization of the supply chain, businesses can expect quicker response times and an elevated level of customer satisfaction.
Its capabilities extend beyond sales and inventory management. The solution encompasses a suite of tools for marketing campaign management, customer relationship management, sales force mobilization, production and materials planning, and more. These integrated features empower businesses to exercise greater control over marketing strategies, customer interactions, and production processes, resulting in enhanced overall efficiency and productivity.
Key Takeaway
SAP Business is the best ERP solution for businesses in the Philippines due to its unmatched adaptability, comprehensive feature set, and flexibility in deployment. It transcends industry boundaries, accommodating unique business needs while streamlining operations. With its ability to optimize sales processes, manage inventory efficiently, and offer a range of tools for marketing, customer management, and more, it allows businesses to thrive in a dynamic and competitive landscape of businesses in the country.
Here at DynamIQ, we can be your reliable ally for SAP Business One in the Philippines. As a Gold Partner for this software, we offer an all-encompassing solution addressing every facet of your business needs by seamlessly optimizing your day-to-day operations, deriving crucial insights from up-to-the-minute data, and navigating decision-making effortlessly. For any inquiries or more information, please don't hesitate to contact us here.