What does it mean to be an SAP gold partner?
High standard of service
Outstanding service
A successful track record
Access to more resources
Business volume
Overview
The partnership grants exclusive access to resources, including the latest SAP updates, tools, and comprehensive knowledge, offering a competitive edge.
DynamIQ's Gold Partner status signifies proficiency in managing substantial business volumes, underlining its readiness to assist clients worldwide with diverse needs and demands.
With a seasoned team capable of handling complex projects, choosing DynamIQ ensures businesses receive optimal returns on their investment.
The company showcases a proven track record of successful software implementations, reflecting expertise and reliability as an SAP Gold partner.
Embarking on a journey defined by innovation and excellence, growth stands as a fundamental pillar in the business landscape. At DynamIQ, our trajectory as an SAP partner mirrors a commitment to continuous growth, and unwavering dedication to quality, culminating in the prestigious recognition of becoming a GOLD partner of this renowned ERP software.
Trusted for our trusted SAP services, we've been a guiding force for businesses seeking streamlined operations, digital transformation, and sustainable growth. So, what does it mean to be an SAP Gold Partner? Delve into the details below!
High Standard of Service
Elevating the standard of service as an SAP Gold Partner demands a strategic approach and an unwavering commitment to excellence —qualities inherent in our service at DynamIQ. We prioritize keeping our clients abreast of the latest SAP features, updates, and best practices, empowering their teams to offer expert guidance and support.
With seasoned professionals adept at handling complex projects, investing in an SAP Gold partner becomes a valuable and worthwhile step for your business, ensuring optimal returns on your time and financial investment
Outstanding Service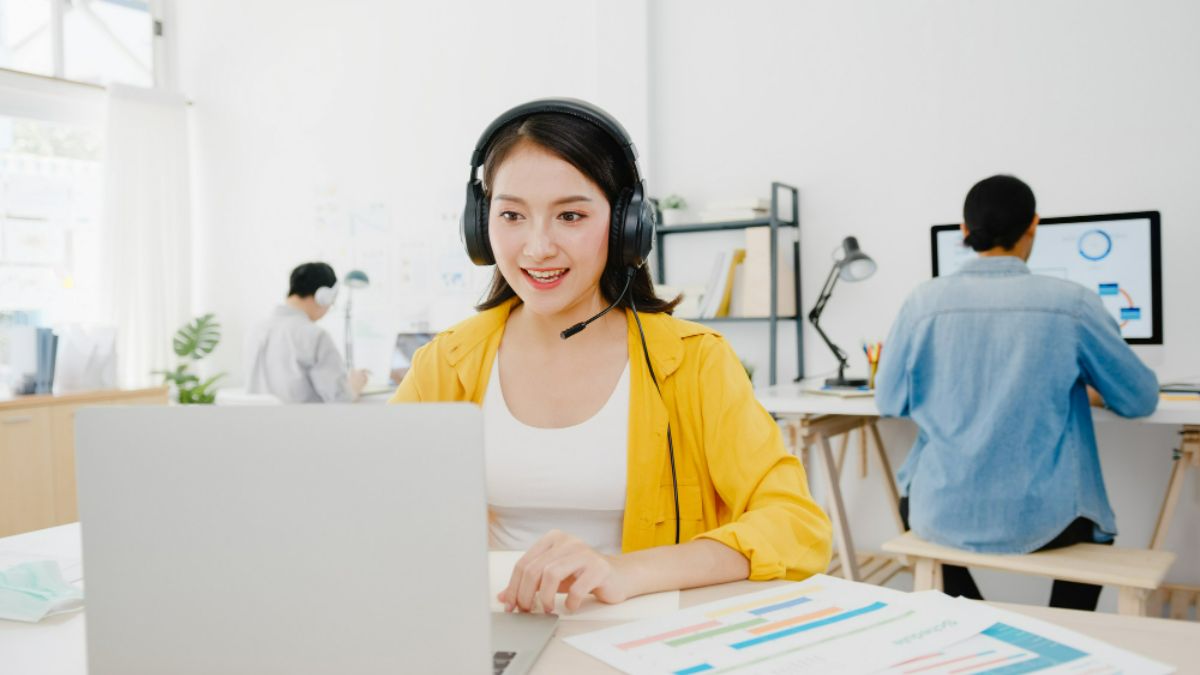 Excellence in service is a hallmark of our commitment as an SAP Gold Partner. In a landscape filled with SAP software providers in the country, our distinction lies in consistently surpassing goals. Our approach involves not only meeting but exceeding client needs through innovative solutions.
Each project is an opportunity to strive for excellence, ensuring that our results contribute significantly to the success of our clients' businesses. As a Gold partner, our reputation is built on this ability to consistently deliver outstanding outcomes, setting us apart in the realm of SAP services.
A Successful Track Record
A key quality defining SAP Gold partners is their successful track record. This distinction isn't just about completing projects; it's about consistently achieving exemplary results.
Gold partners like DynamIQ showcase a proven history of successful software implementations, demonstrating their expertise in navigating complexities and delivering tangible business value. Their track record becomes a reliable indicator of competence and reliability.
Clients can trust that these partners have not only met but exceeded expectations in diverse projects, solidifying their status as trusted leaders in this ecosystem.
Access to More Resources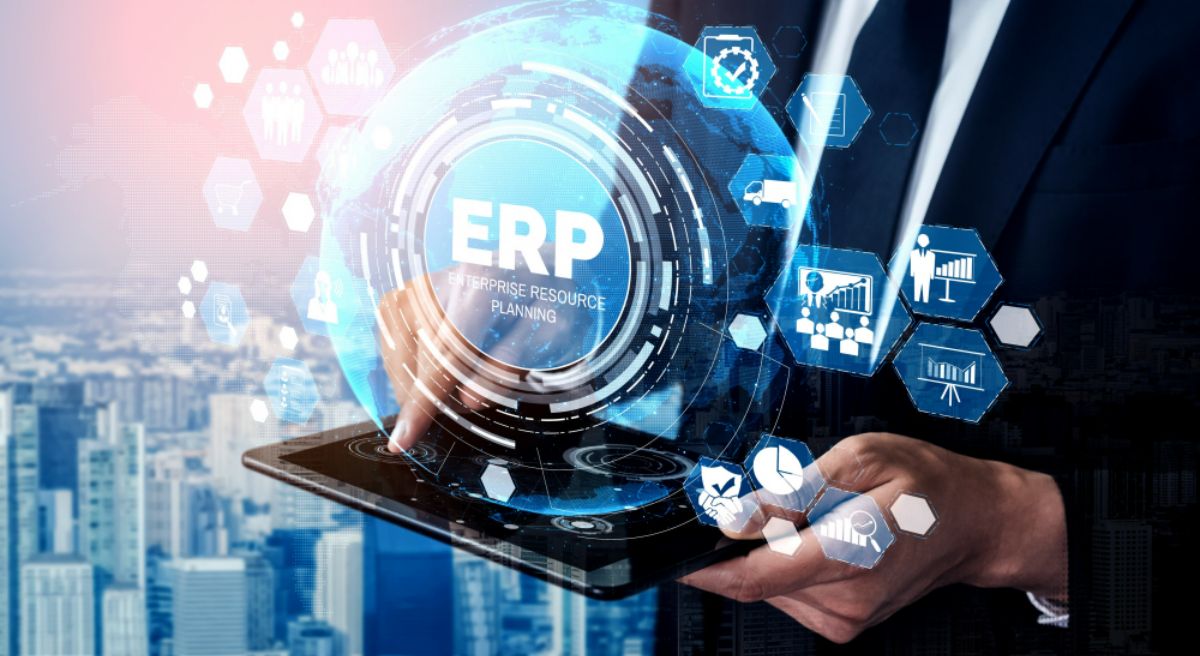 This access extends beyond the standard, providing clients with the latest SAP updates, tools, and a comprehensive knowledge base. Such resources empower businesses to stay at the forefront of technological advancements, ensuring their SAP systems are not only current but optimized for peak performance.
The Gold partnership status unlocks doors to exclusive insights and support mechanisms, enabling clients to harness the full potential of SAP solutions. Choosing a Gold partner means gaining a competitive edge with a broad spectrum of resources tailored for success.
Business Volume
Attaining Gold Partner status signifies a significant commitment and extensive engagement in SAP solutions and services. This status is a testament to our active involvement in numerous SAP projects, showcasing our capacity to handle complex implementations regardless of geographical location.
At DynamIQ, we excel in managing substantial business volumes, highlighting our readiness to assist clients with diverse needs and demands. Our Gold Partner status reflects our prowess in efficiently handling a multitude of SAP projects, underlining our capability to navigate complex and large-scale implementations for clients worldwide.
Key Takeaway
What does it mean to be an SAP Gold Partner? It signifies more than just access to additional resources; it stands as a testament to the outstanding quality of our work at DynamIQ. As Gold Partners, we surpass expectations, ensuring that our clients receive software tailored precisely to their business needs.
If you're embarking on an ERP journey and seeking a partner committed to excellence, DynamIQ is here for you. Contact us today for a consultation, and let our dedicated team guide you toward the right track for your business's success.