What are the benefits of using Cloud-Based SAP Business One?
Scalability
Cost-efficiency
Accessibility
Automatic updates
Enhanced security
Flexibility and customization
Improved analytics
Overview

Cloud-Based SAP Business One is a versatile and adaptable solution for businesses, offering scalability to accommodate growth, a cost-efficient subscription model, unparalleled accessibility, automatic updates, enhanced security, flexibility, customization, and advanced analytics.
These benefits render it an essential resource for businesses aiming to maintain competitiveness and adaptability in the industry.
Remaining competitive and adaptable in today's fast-paced business landscape is paramount. Businesses often grapple with a multitude of technological advancements, trying to decipher the best path forward amidst shifting market forces and evolving customer needs.
In the pursuit of staying at the forefront, companies are increasingly looking towards contemporary, cloud-based solutions to optimize their operations. Among these, the benefits of cloud-based SAP Business One stand out. Keep reading to learn why!
Scalability
Imagine your company experiences rapid growth. You acquire new clients, expand into new markets, and your workforce multiplies. Traditional software systems might struggle to keep up because of their rigid architecture and slower update cycles. These older applications were often designed for specific purposes, making them challenging and costly to modify.
On the other hand, cloud-based solutions offer both flexibility and agility. This allows companies to quickly adapt to changing tech trends. For SAP Business One, scalability is not a concern. Its architecture allows seamless expansion to accommodate your growing needs. Whether adding new users, integrating additional modules, or venturing into new markets, this solution can adapt to your changing demands.
Cost-Efficiency
All businesses, regardless of size, aim to achieve cost efficiency. Traditional enterprise resource planning (ERP) systems often come with significant upfront costs for licensing, hardware, and infrastructure. These systems require ongoing maintenance and can be resource-intensive.
In contrast, modern ERP systems operate on a subscription model, eliminating the need for heavy initial investments. It also reduces the costs associated with maintaining servers and IT infrastructure, making it a more cost-effective solution in the long run.
Accessibility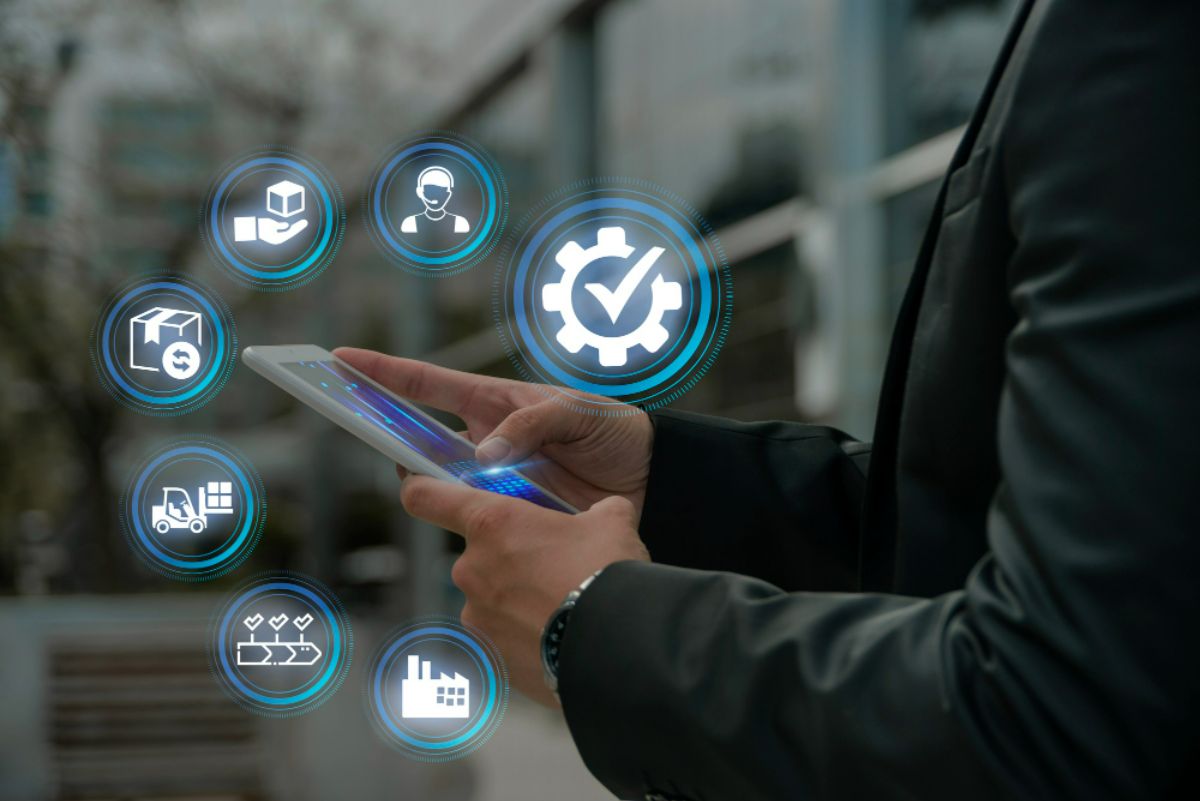 Being able to access critical data and make informed decisions about your organization in real time is a game-changer. Cloud-based software offers unparalleled accessibility. Whether you're in the office, on the road, or working from home, you can securely access your ERP system from anywhere with an internet connection.
A case in point would be when a sales team is meeting a prospective client, and they need immediate access to inventory levels and pricing information. Using this advanced system, they can access this data in real-time from their mobile devices, providing a seamless and responsive sales process.
Automatic Updates
Technology is constantly evolving, and keeping your software up-to-date is vital. SAP Business One takes the hassle out of software updates as it offers automatic updates, ensuring that you always have access to the latest features and security patches without the need for manual installations or downtime.
Picture a scenario where a company using an on-premises ERP system is disrupted by unexpected downtime during a critical business period due to a software update. Meanwhile, a company using Cloud-Based SAP Business One would experience a smooth, uninterrupted workflow thanks to its automatic updates.
Enhanced Security
Security stands out as a major worry for businesses in the digital era. SAP Business One prioritizes data security. It employs state-of-the-art security measures, including encryption, access controls, and regular security audits to safeguard your business-critical data.
By hosting your ERP system in a secure cloud environment, you reduce the risk of data breaches and ensure the privacy and integrity of your information. Company owners can rest assured that their data is secure, meeting the strict compliance requirements of the industry.
Flexibility and Customization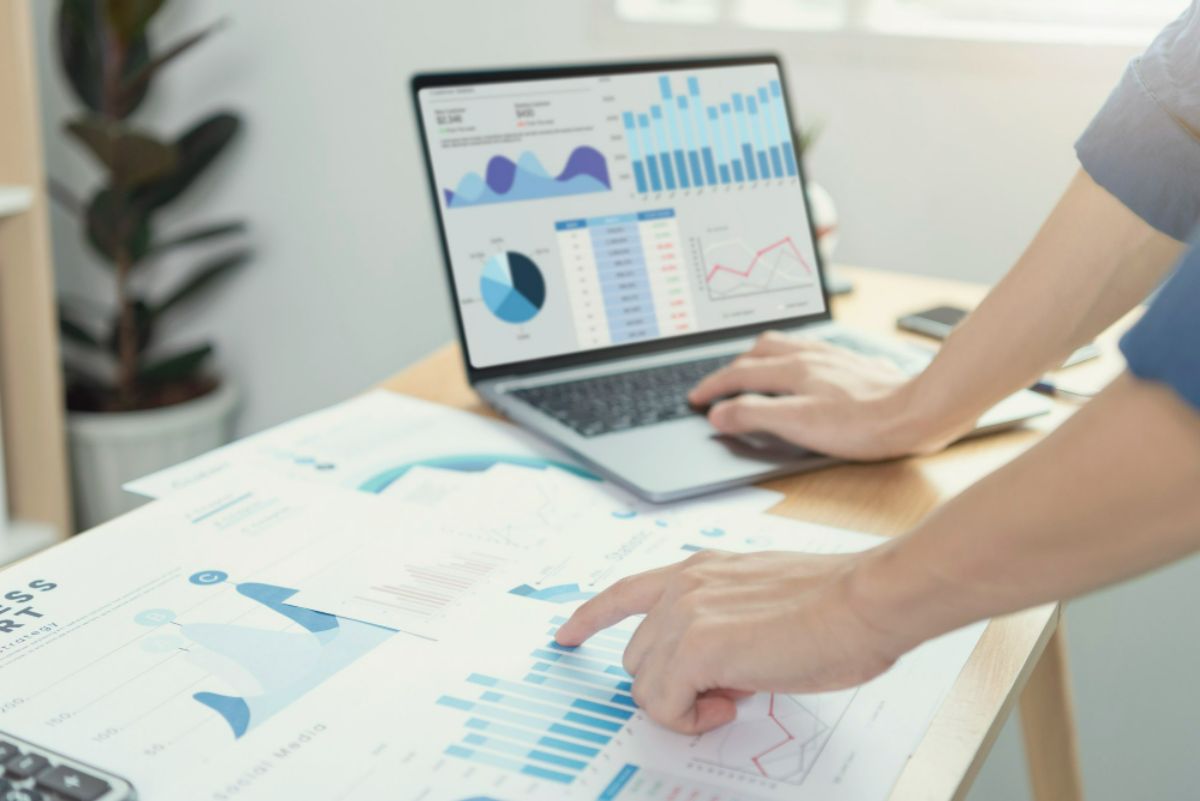 Every enterprise is unique, and one-size-fits-all solutions may not cut it. Cloud-based ERP systems offer flexibility and customization options that enable you to tailor the system to your specific business requirements.
Whether it's customizing workflows, and reports, or integrating with third-party applications, you have the flexibility to configure the software to work the way you want, optimizing efficiency and productivity.
Improved Analytics
Today's competitive business climate demands data-informed decision-making. Cloud-based ERP solution offers advanced analytics and reporting tools that provide valuable insights into your operations.
For instance, consider a retail chain that wants to analyze sales trends across multiple stores and make data-driven decisions to optimize inventory management. SAP Business One's analytics capabilities provide them with actionable insights for better stock control and growth opportunities.
Key Takeaway
Incorporating the following benefits of cloud-based SAP Business One can empower your business to stay agile, competitive, and well-prepared for the various challenges.
If you're looking for the best ERP solution in the Philippines, look no further than DynamIQ, an SAP Gold Partner and a trusted provider of SAP Business One. Contact us today to discover how our expertise and customization options can unlock the full potential of your business.