What are the right tools to achieve scalability and grow your business?
ERP Systems
CRM systems
Cloud computing and storage solutions
Accounting and financial management software
Email marketing platforms
HR management systems
Overview

The use of advanced technology solutions is essential for staying competitive and efficient. Businesses rely on a suite of software tools to streamline operations, enhance customer relations, and boost productivity.
These software solutions cover various aspects of business management, from enterprise resource planning to email marketing and HR management.
Staying competitive and achieving sustainable growth is a constant challenge for many businesses today whether they are a start-up or enterprises. That's why many of them turn to digital solutions that aid their team in achieving their goals. Companies that harness the power of cutting-edge software solutions are better equipped to navigate the challenges of today's market. These tools offer invaluable support in streamlining operations, optimizing customer relations, and boosting overall productivity.
In this article, we will take a closer look at each of these essential software solutions and how the right tools can contribute to business growth and sustainability.
ERP Systems
Enterprise Resource Planning (ERP) systems are like all-in-one tools for businesses. They bring different departments, like finance, HR, and supply chain, together in one place, making decision-making easier and processes smoother.
SAP Business One stands out as a top ERP solution due to its seamless integration, scalability, user-friendly interface, and real-time analytics. Its comprehensive features, customization options, and support make it a versatile choice for businesses looking to optimize operations, enhance decision-making, and boost customer satisfaction.
Businesses of all sizes and industries can benefit from an ERP solution. Whether you're a small startup or a large corporation, an ERP system can drive productivity and growth.
As a Gold SAP Partner, we at DynamIQ can provide our clients with more features for their ERP system. We go beyond implementing the software. As the leading provider of this ERP solution in the Philippines, we also create dashboards and processes that are unique to companies.
CRM Systems
Customer Relationship Management (CRM) systems play an important role in maintaining and improving customer interactions. These software solutions centralize customer data, enabling businesses to track and manage their relationships effectively. They are designed to store and manage customer information, interactions, and feedback.
CRM systems are essential for sales, marketing, and customer support activities. They enable sales teams to track leads and opportunities, marketing teams to create targeted campaigns, and customer support teams to provide timely assistance.
Cloud Computing and Storage Solutions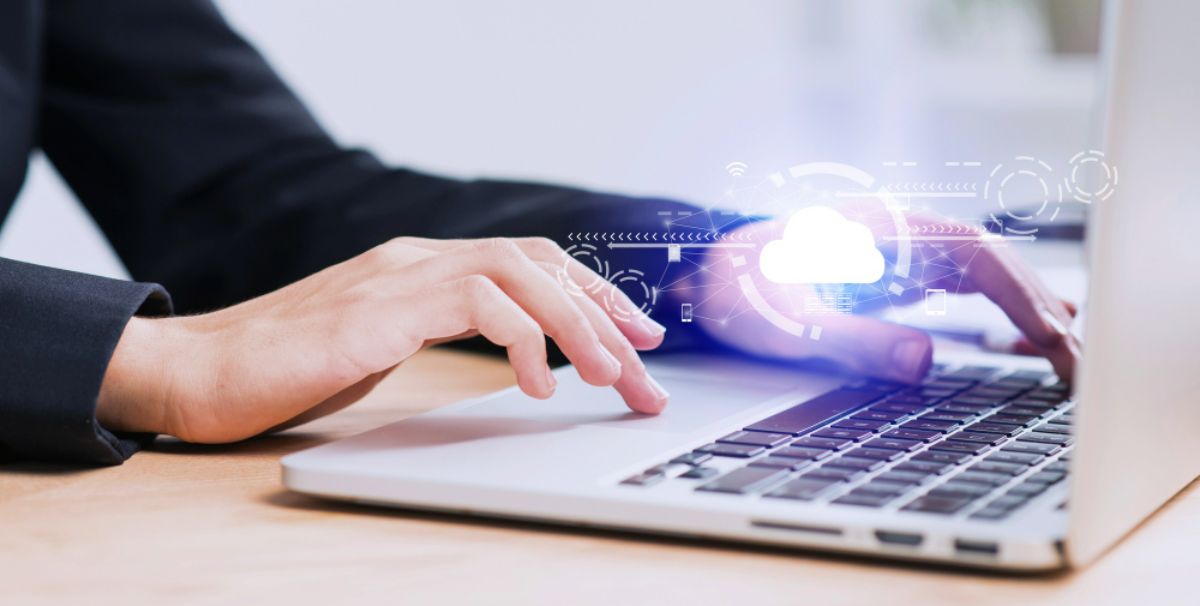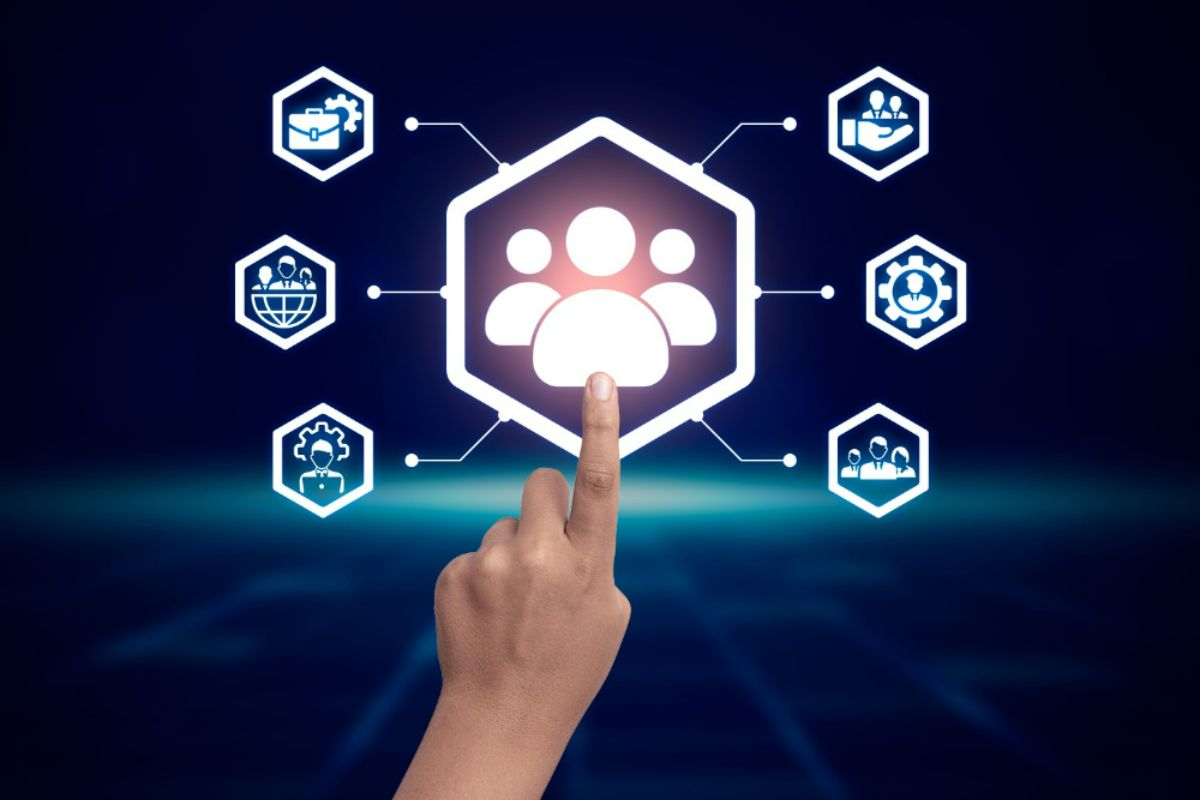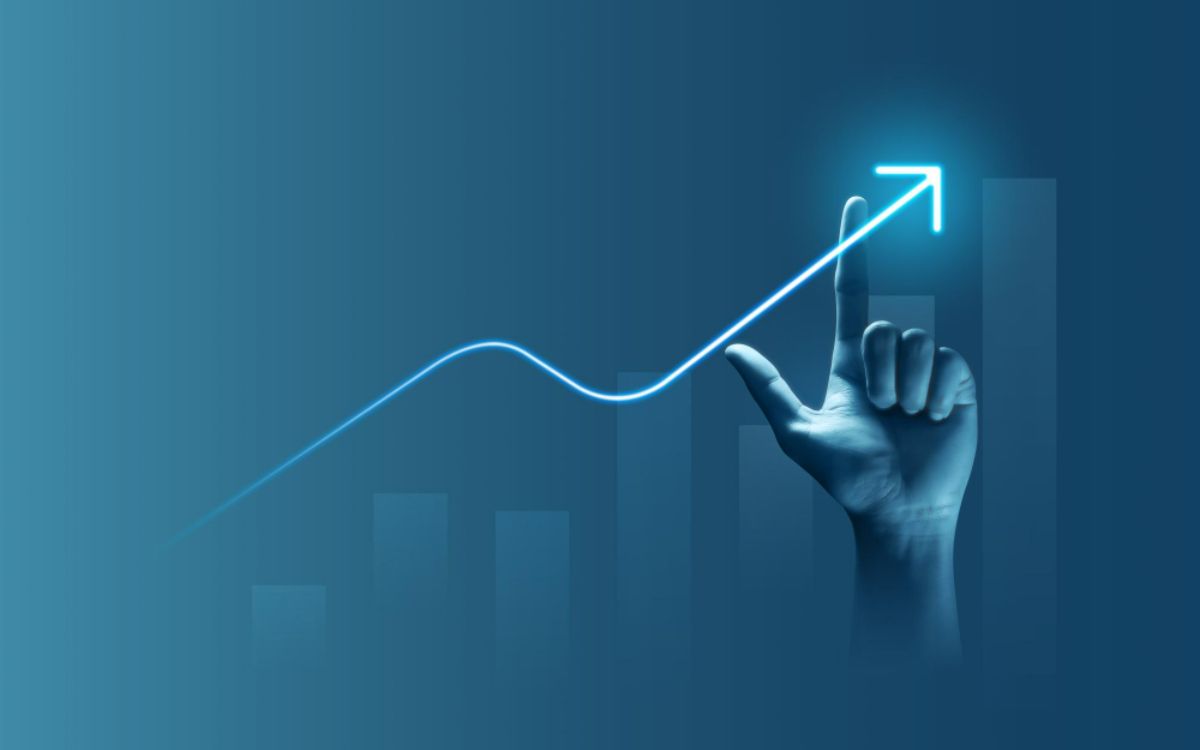 Cloud computing and storage solutions offer scalable and flexible infrastructure for data storage and application hosting. They reduce the need for physical hardware and provide easy access to data from anywhere, enhancing collaboration and ensuring data security.
This solution can be used by a wide range of users including businesses of all sizes, individual consumers, and even government entities.
These systems support various business processes, from data storage and backup to software development and testing. It also facilitates disaster recovery, enabling businesses to quickly restore operations in the event of a disruption.
Accounting and Financial Management Software
Efficient financial management is crucial for business success. Accounting and financial management software helps companies manage budgets, track expenses, and generate financial reports, leading to better financial decision-making and regulatory compliance.
These software solutions include features for general ledger accounting, accounts payable and receivable, budgeting, and financial reporting. They ensure financial precision by automating repetitive tasks and reducing errors. Most importantly, they should support compliance with tax regulations and financial standards. This provides companies insights into a company's financial health and performance.
Email Marketing Platforms
Email marketing platforms have become a cornerstone of digital marketing. These tools help businesses create, send, and track email campaigns, automate marketing activities, and engage with their audience.
Businesses use email campaigns to promote products, share valuable content, and engage with their audience. Email marketing platforms improve marketing effectiveness by providing tools for segmentation, personalization, and automation. They enable businesses to track the performance of their campaigns, ensuring a high return on investment.
HR Management Systems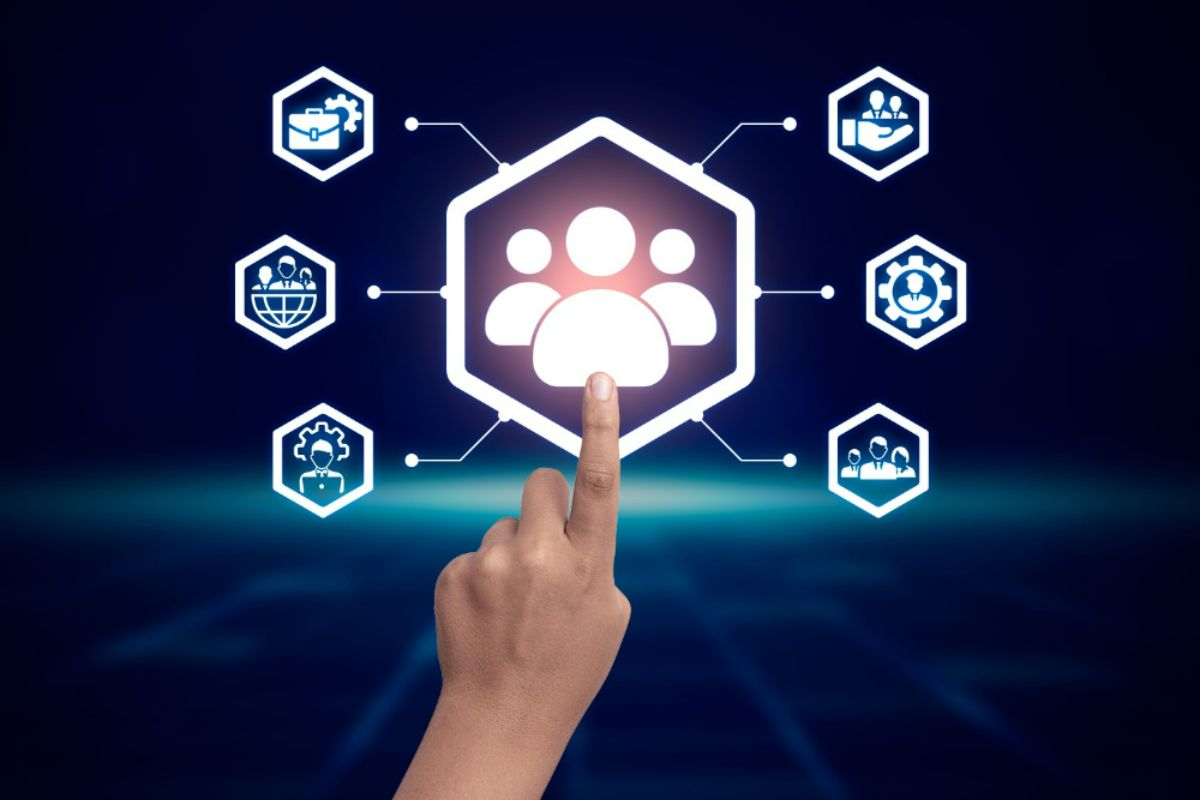 HR management systems have revolutionized human resource operations by automating and centralizing HR processes, spanning recruitment to employee record-keeping. This digital solution offers a comprehensive platform for handling all of its aspects, from recruitment and onboarding to performance management and maintaining employee records.
These systems effectively streamline HR functions, minimizing administrative work and ensuring compliance. They play a crucial role in managing recruitment, time and attendance, payroll, and employee development, facilitating adherence to labor laws and regulations. Moreover, they enhance employee satisfaction by fostering transparency and easy access to HR information.
Key Takeaway
Using the right software tools to grow your business is a game-changer. By implementing and utilizing these tools effectively, businesses can increase their competitiveness, improve customer relations, and streamline their operations, all leading to sustainable growth and success.
Ready to harness the potential of modern software solutions for your business? DynamIQ Enterprise Solution Inc. is your trusted partner for SAP solutions in the Philippines. We offer top-tier expertise and a wide range of solutions to elevate your business to new heights. Contact us today and discover how we can empower your business for a brighter future.