How to choose the best ERP solution for your business needs in the Philippines?
Determine the features and functions your business needs
See if the ERP is suitable with other software you use
Consider if the ERP system is fit for your organization
Map out the ERP implementation process
Assess the reputation of your potential ERP solution provider
Overview

This article highlights why choosing the best ERP solution for your business in the Philippines is a critical decision. It involves evaluating your specific business needs, considering integration capabilities, ensuring scalability, and assessing your reputation. By carefully analyzing these factors, you can make an informed decision that aligns with your organization's requirements, optimizing business processes for sustained growth.
Choosing the best Enterprise Resource Planning (ERP) solution for your business in the Philippines is a critical decision that significantly impacts its growth and success. It serves as a cornerstone for streamlining operations, enhancing productivity, and fostering strategic decision-making. However, deciding the right solution tailored to your business needs can take time and effort with the many options available.
This guide navigates the considerations to help you choose the best ERP solution for your organization. We will equip you with the right information so that you can unlock the potential of your business through an efficient ERP system.
Determine the Features and Functions Your Business Needs
When considering an ERP solution, it's crucial to determine the specific features and functions your business needs. If you're implementing a system for the first time, you will need to conduct a comprehensive review of your business processes and workflows. To determine these, you may answer these:
What are the problems your company is trying to solve?
What are you expecting with the ERP system?
How will success be measured after implementing the system?
These questions can help you focus on what ERP features and functions your business needs.
See if the ERP is Suitable with Other Software You Use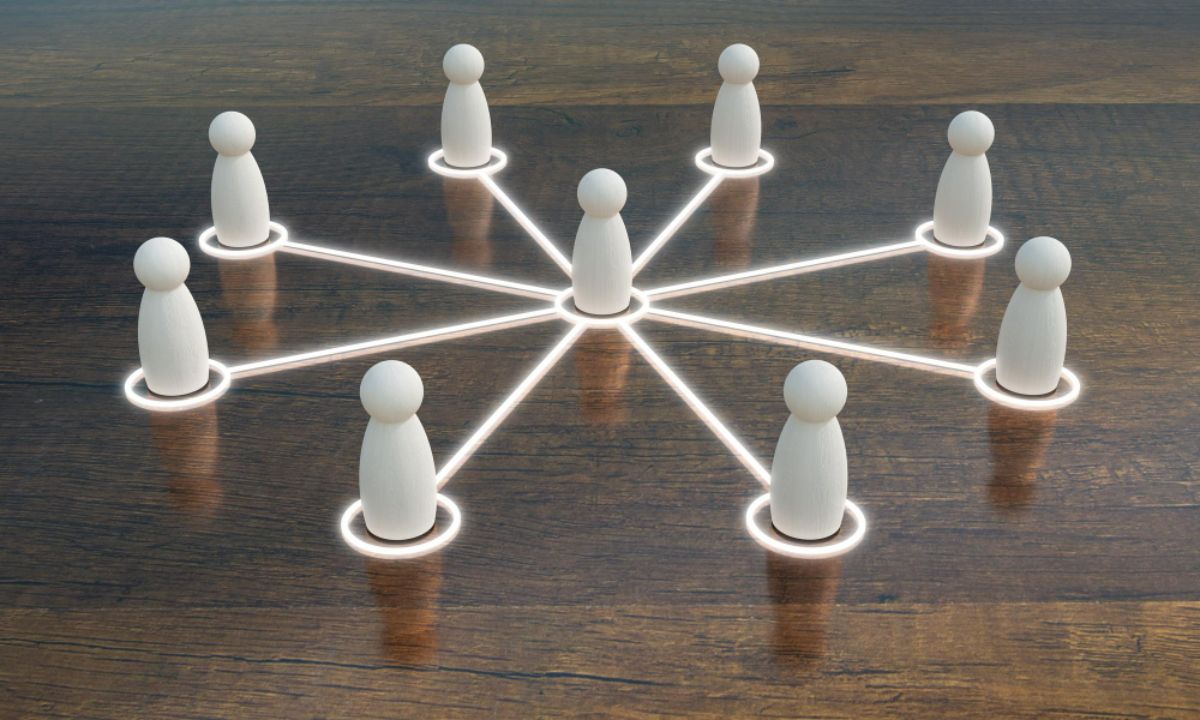 Many popular ERP systems offer certified integrations with common business applications, such as e-commerce storefronts, point-of-sale (POS) systems, online marketplaces, vendor management, project management, and third-party provider and partner ecosystems. These pre-built integrations make it possible to connect and share data seamlessly between different systems.
As a leading ERP solution, SAP Business One provides all of these, ensuring compatibility and smooth collaboration between different systems, and allowing for streamlined business operations.
Consider if the ERP System is Fit for Your Organization
Functional fit refers to how well an ERP system can address and solve your specific business problems and needs. Make sure your chosen software is a good match for your organization's requirements.
SAP Business One is designed to align and support your existing business processes in several ways:
Customizable Features
This software offers a range of customizable features that can be tailored to match your organization's specific requirements.
Industry-Specific Functionality
This digital solution caters to various industries and offers industry-specific functionality. This means that it's designed to address your industry's specific needs and requirements.
User-Friendly Interface
SAP Business One also provides a user-friendly interface that is intuitive and easy to navigate. This ensures that your employees can quickly adapt to the system.
Map out the ERP Implementation Process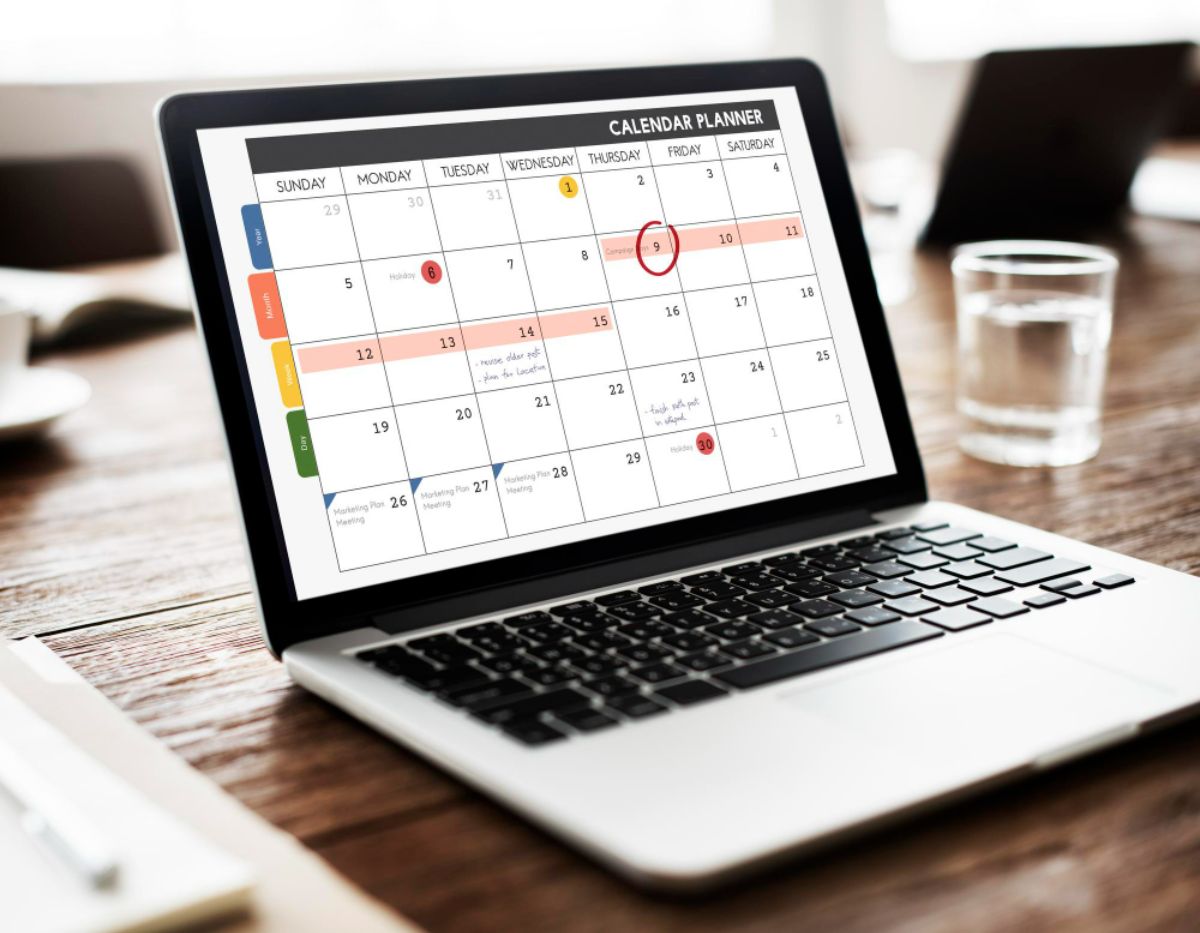 When implementing ERP software, one of the first things to consider is the process of bringing the software into your business. ERP systems can impact various aspects of your business operations. Therefore, think carefully about how the implementation process will work.
Thankfully, SAP Business One is designed to be relatively straightforward and efficient to implement for business processes. Here's why:
Predefined Templates
It boasts predefined templates and industry best practices that can guide the implementation process. These templates serve as a foundation for configuring the system to align with your business processes, for a faster and more streamlined implementation.
Flexible Configuration
SAP Business One's configuration options are highly flexible, allowing customization to fit your business requirements, minimizing the need for significant changes to your workflows.
Assess the Reputation of Your Potential ERP Solution Provider
Finally, making sure you can trust a potential ERP solutions provider is crucial. You want to be confident that they offer great services and reliable support. The good news is that it's not too difficult to find them, although it might take some time.
As a Silver Partner of SAP Business One, we at DynamIQ believe that implementing a fully functioning ERP system marks not the end, but rather a new beginning for your business.
Our dedicated support team can help you with:
Basic application
Administrative and system
Setting up features or module configuration
Backup and restore procedures
These features provide your company with the flexibility to access and work on crucial business data from any location at any time.
Key Takeaway
Selecting the best ERP solution in the Philippines requires a thoughtful and informed approach. Consider evaluating the factors we've provided you to make a well-informed decision that aligns with your unique needs.
As a reputable ERP solutions provider in the Philippines, we aim to deliver customized IT services that cater to the specific needs of your industry. Contact us at DynamIQ to explore how we can support your business.